Developing & Nurturing Quality Landscapes
Archway Green is one of the UK's most established commercial landscaping businesses, with
more than 50 years' experience of developing and nurturing quality landscapes.



MAXIMISING CLIENTS FINANCIAL RETURNS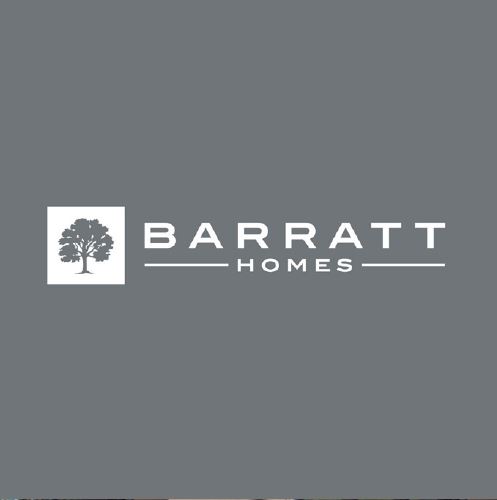 "I visited site today and saw that a lot of the landscaping had been done, to a good standard. We also had good feedback from the site team, so thanks for the hard work and keep it up."
BARRATT HOMES LTD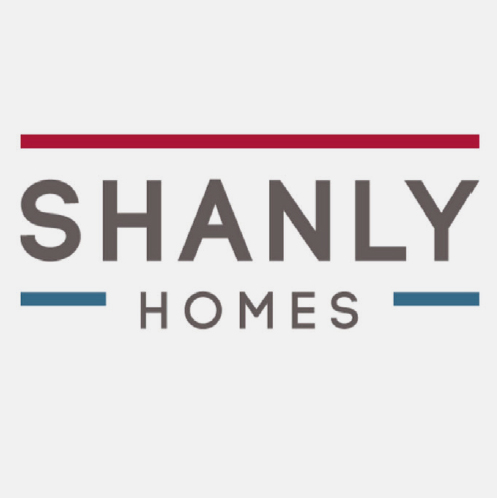 "AG provide a friendly, hands-on service with good interpretation of what is required. Very polite staff, good quality products and a pleasure to deal with. Looking forward to working with you on our next project."
SHANLY HOMES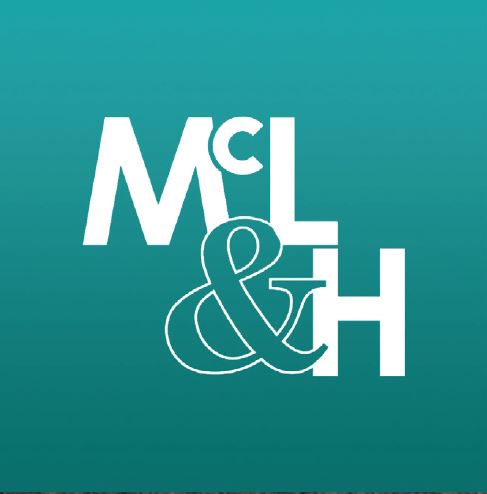 "We were most impressed with Archway Green and we have recommended you to the wider QS team for future projects."
MCLAUGHLIN & HARVEY LTD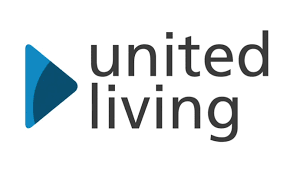 "Steve Lucas and his team are an asset to Archway Green. I had the pleasure of working with them on my previous project at Rhodes Moorhouse Court, Morden and now at St.Peters Hospital, Chertsey, and I am sure we will work together again on future projects. "
United Living Group
What can we do for you?
We welcome the opportunity to provide a competitive quote. Whatever your landscaping requirements, Archway Green will deliver on time and to budget.
At Archway Green we look forward to developing and nurturing the environments you need.
Contact us by phone on 01932 860 545 or use the form.
Our team would be delighted to assist you.