The environments we live in, shape our lives and well-being.
Archway Green specialises in Open Spaces, Infrastructure and SANGS projects to provide environmental and aesthetic improvements to enhance an important, yet complex area of landscaping.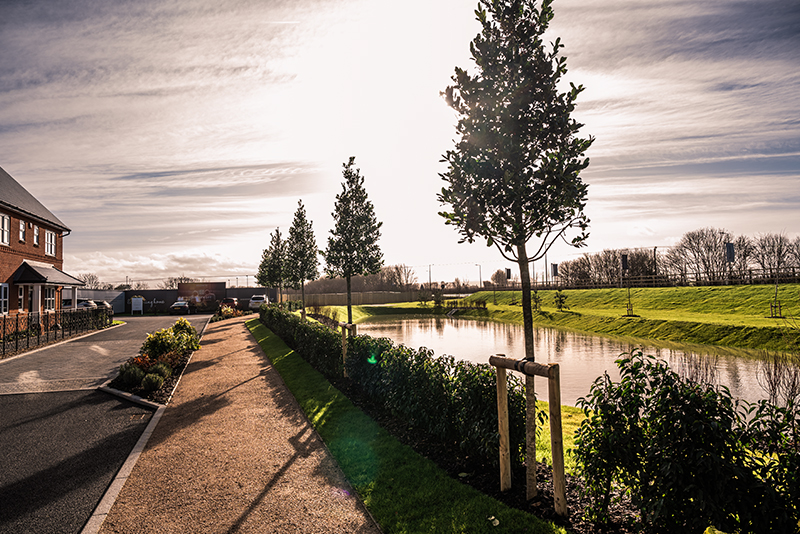 POS and SANGS
Public Open Spaces (POS) and Suitable Alternative Natural Green Spaces (SANGS) are becoming increasingly important to many projects. Archway Green is perfectly placed to deliver them, with extensive experience in the planning, consultancy, implementation, and construction stages (such as timber structures and boardwalks) of SANGS development ensuring that these precious
areas will be enjoyed by generations to come.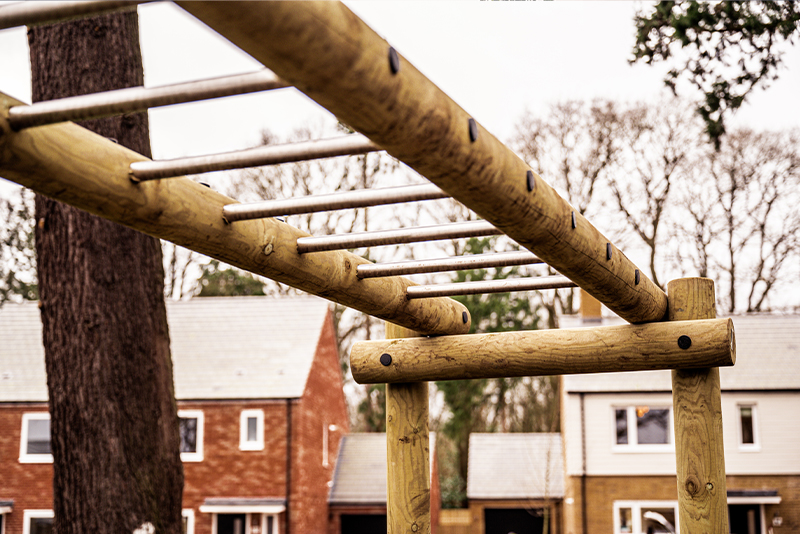 Community Recreation & Play areas
Increasingly being included in developments as they are a fantastic way to encourage physical well-being, and by potential occupiers as an attractive benefit, we are experienced in the installation of recreational and play areas. Whether it be a LAP, LEAP or NEAP creative recreational or play areas – Archway Green supports the client to deliver the project on time and within budget.
Semi-mature Tree Planting
Larger trees are a fantastic way to create instant impact in a landscape. We work with suppliers both in the UK and Europe to supply the finest quality trees. We have first-hand experience in delivering 'super' trees to sites. We work closely with suppliers and logistics teams to ensure the trees arrive in a healthy condition, ready to thrive in their new environment.
Project: St George's College
Client: Blenheim House Construction Ltd
Location: Weybridge, Surrey, UK
Project: Ackender Hill
Client: Crest Nicholson
Location: Ackender Hill, Chawton Park Road, Alton