At Archway Green, we know how important soft landscaping is to a development project – not only aesthetically, but to achieve optimum financial returns. Our integrated approach to strategy, design, project management and delivery cannot fail to achieve quantitative gains for our clients. Our suppliers are hand selected and consist of…
Wholesale plant nurseries
At Archway Green, we know how important soft landscaping is to a development project – not only aesthetically, but to achieve optimum financial returns. Our integrated approach to strategy, design, project management and delivery cannot fail to achieve quantitative gains for our clients.
Within our supply chain we work closely with one of the largest plant nurseries in the South, who illustrate extensive horticultural experience and in-depth knowledge of plants, shrubs, flowers, hedgerows and trees, and we're able to offer our clients significant cost savings in addition to reliable quality and product delivery, so that your projects are never delayed.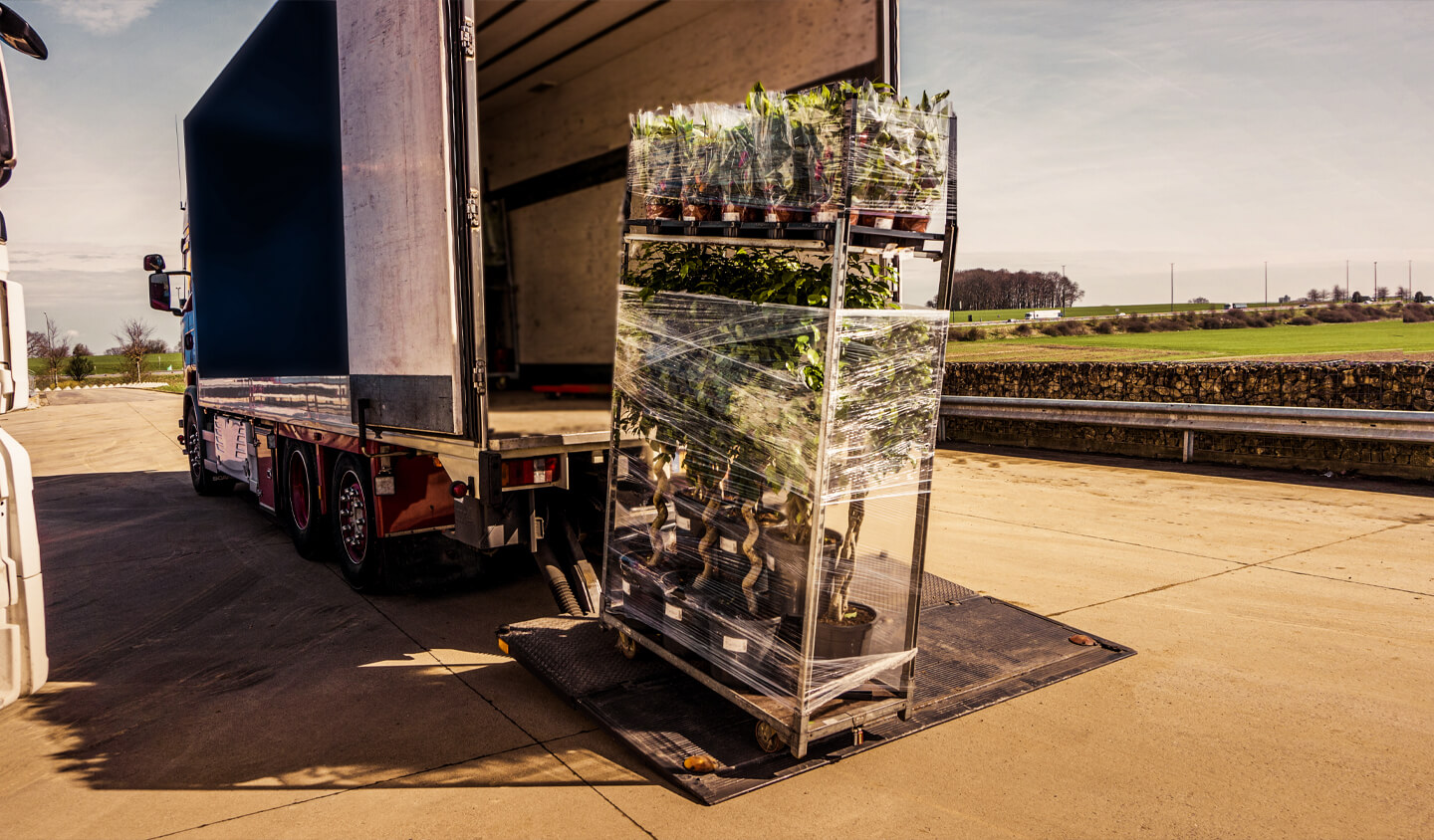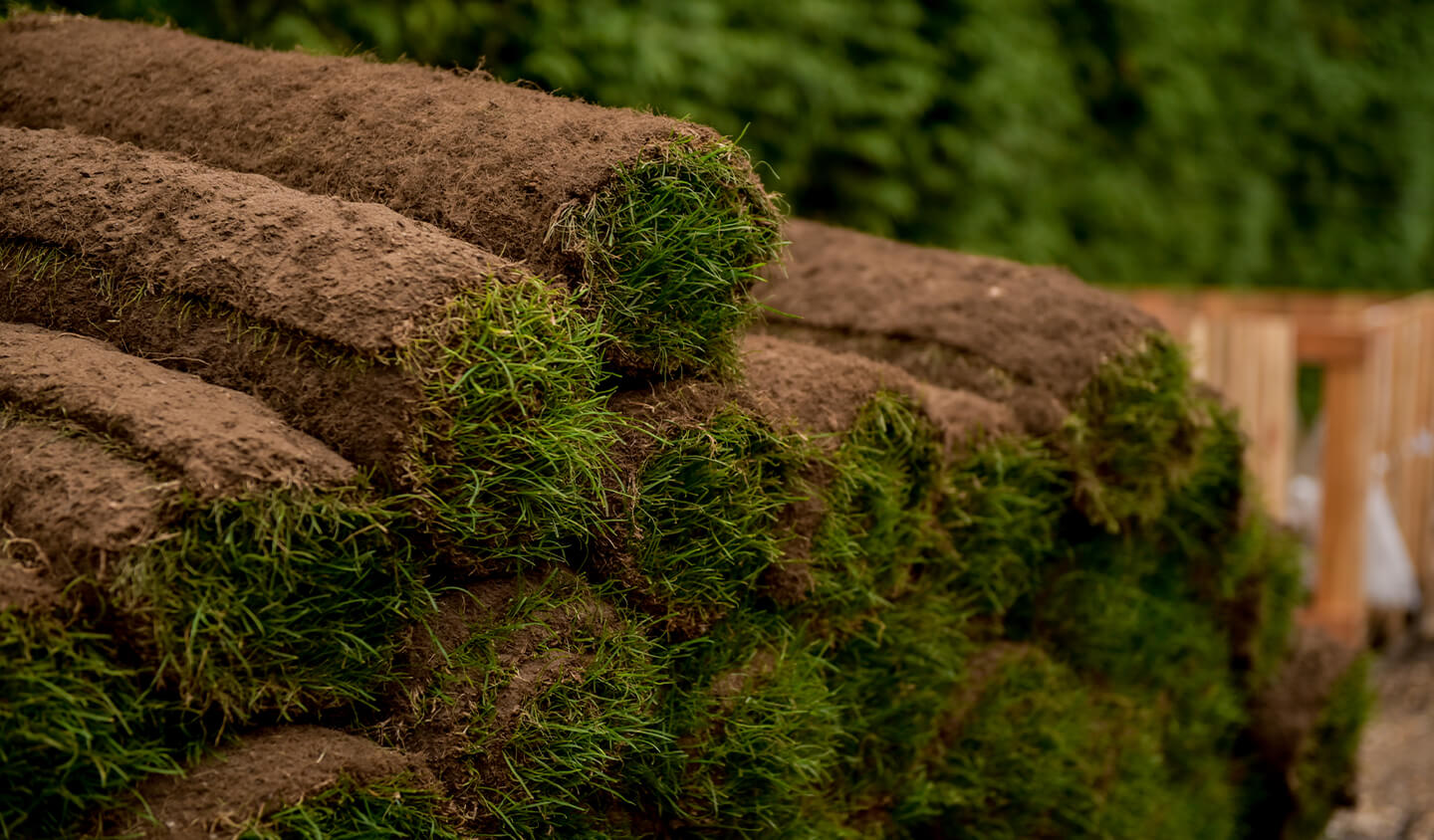 High-quality turfing
Turfing is the 'foundation' of our soft-landscaping, with the opportunity to add instant impact and gravitas to any development. We spend a great deal of time selecting the right product for the project amongst a large variety of turf suppliers. 
Once sourced, our teams never take short cuts and ensure that lawns are given the optimum treatment. Having cleared and levelled off the ground, we apply a nourishing topsoil before the new turf goes down, creating an instant verdant lawn for your development.
Our combined offering of soft-landscaping and fencing offers further ease
All developments come with their logistical challenges, not least of which is managing the timescales for multiple companies offering different services. Our combined offering of soft-landscaping and fencing also allows you to streamline your supply chain, mitigate costs, and simplify logistics. 
At Archway Green we see fencing as the frame for the landscaping artwork within and only offer exceptional products. From our select range of durable, stylish materials, you are sure to find the perfect aesthetic for your unique development.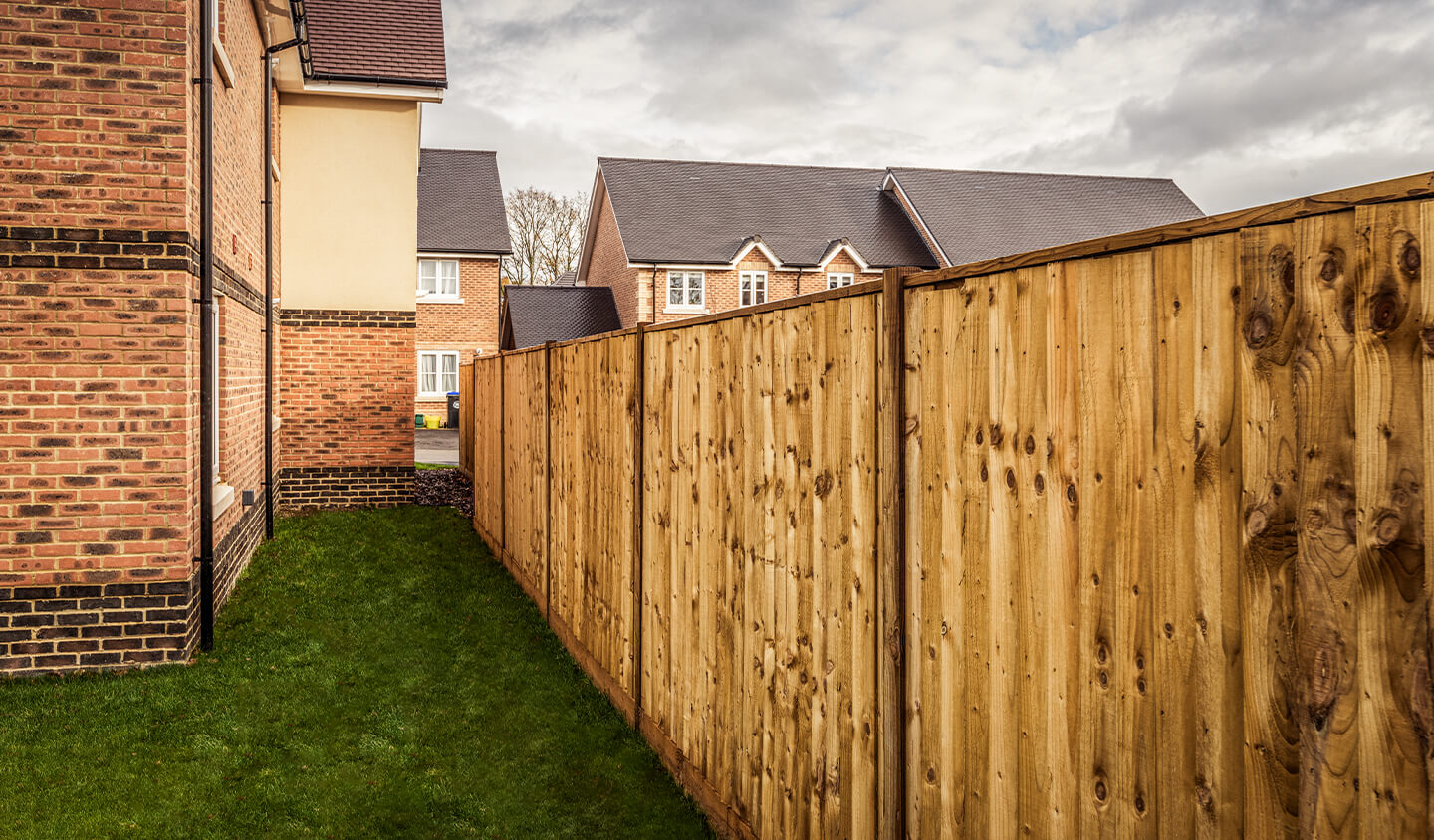 Find out what we can do for you