Our team is comprised of experienced professionals from a range of interconnected industries. Their combined knowledge, with specialisms spanning construction, horticulture and design, give Archway Green a remarkable pool of talent.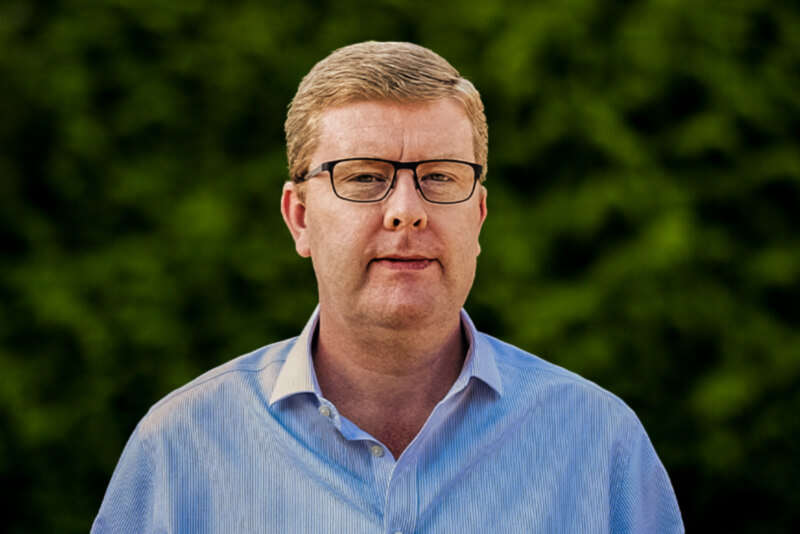 Rob
Director
Rob's business management experience guides every department: identifying strategic customers and projects with Sales, advising the estimating team on pitching commercial bids, and maintaining the company's financial viability alongside Accounts. Rob meets with key customers and suppliers to develop strategic partnerships, and ensures the company consistently meets shareholders' expectations. He is proud of the Archway team and enjoys the challenges of managing a fast-growing brand.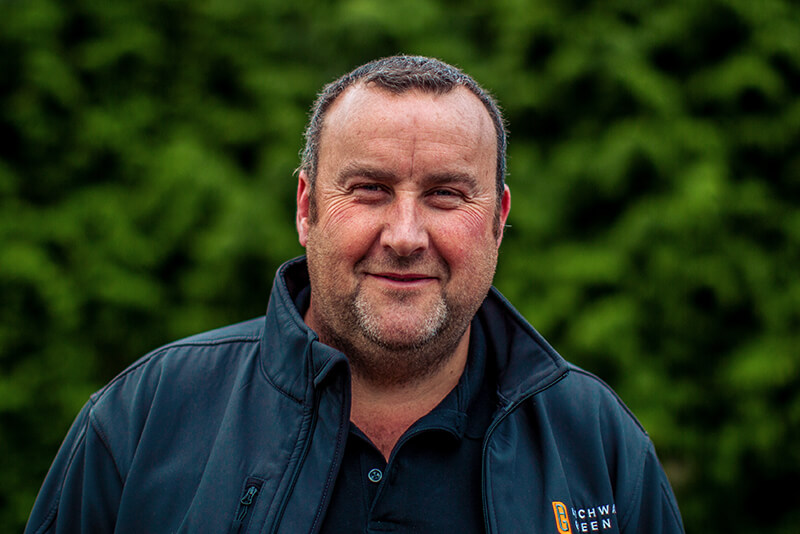 Charlie
Senior Contract Manager
Charlie oversees Archway's many operative teams to maintains the company's reputation for successful contract delivery. With more than a decade's experience, Charlie organises site teams and work schedules, orders materials, visits sites and attends meetings. He relays vital information to the necessary people so that deliveries are on time, every time. Charlie is proud of Archway Green's continued growth and its fantastic team.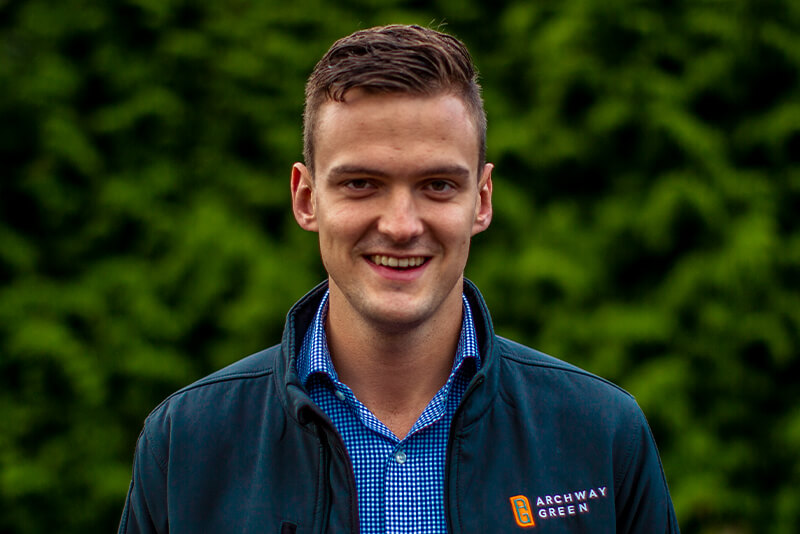 Jordan
Business Development Manager
Jordan builds corporate relationships, finalises quotes and sees projects through the pre-contract stages. Jordan enjoys seeing the plans become reality, delivering on impact, quality, budget and timeframe. He is proud of Archway's proactive, interactive team and the company's ethos of pursuing improvements so they always offer the best quality landscaping product. Jordan enjoys golf and football.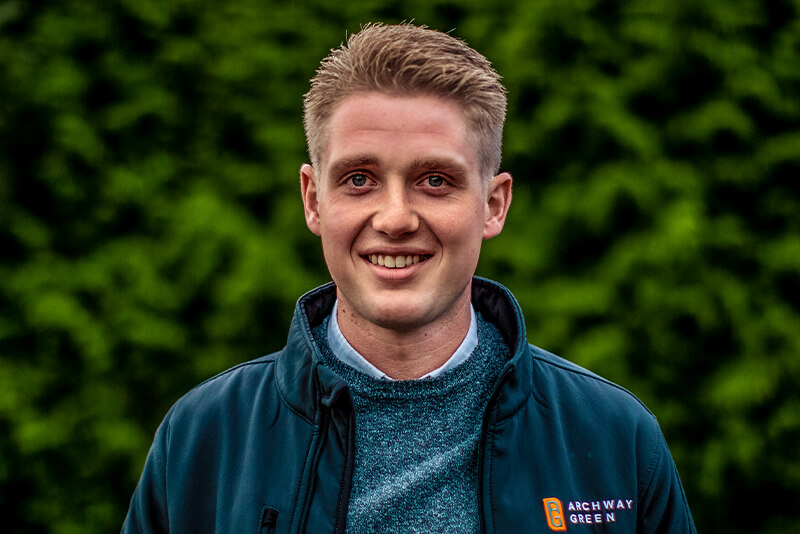 Clyde
Project Manager – South
Clyde's many duties include the procurement of materials for larger projects, overseeing the operational side of projects and finding new ways to improve efficiencies. He liaises with site teams on larger projects, negotiates with suppliers and visits current sites. Personable and dedicated, Clyde is proud of his responsibilities and gives every task close attention to detail. He enjoys kayaking and mountain biking.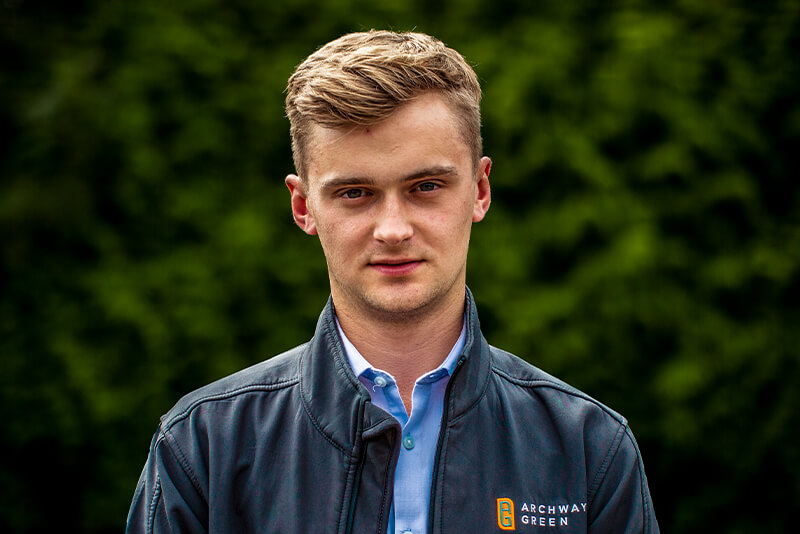 York
Sales Estimator
York is responsible for completing landscaping and fencing tenders for clients, which involves communication with suppliers and completing takeoffs on Groundplan. He ensures clients receive the most competitive proposals. York feels proud of Archway's tender documentation, which clients often praise. He enjoys growing and developing with the team.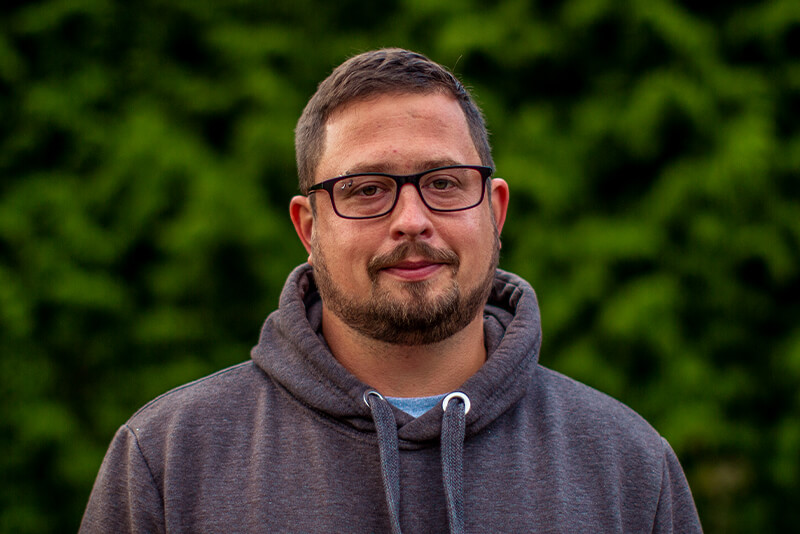 Steve
Project Manager Central and Southeast
Responsible for site safety, quality control, and scheduling, Steve liaises with site staff, monitors deliveries and oversees landscape works. Steve has industry-leading knowledge of pruning techniques and fruit tree care. With Archway Green from the start, Steve now loves training operatives for supervisory roles and the pressure big project deadlines.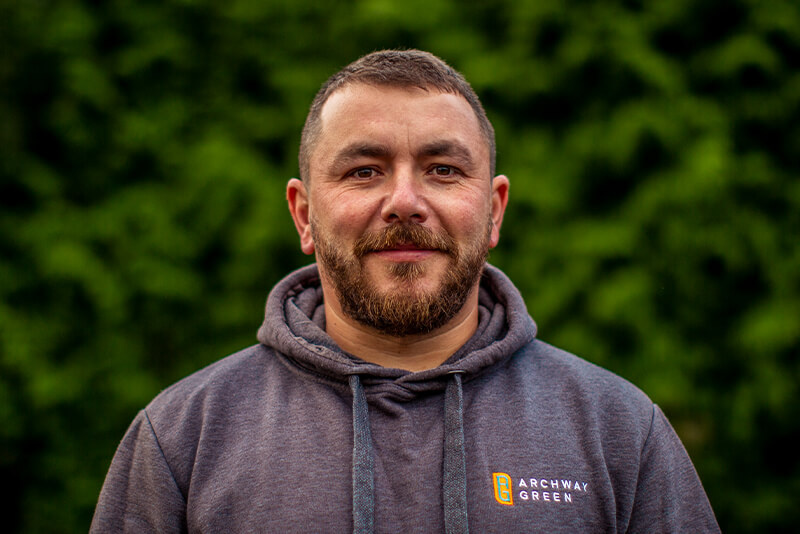 George
Assistant Project Manager
George leads his team to complete projects to the highest standards. He works with operatives in setting out, raking, digging, planting, mulching and turfing landscapes. George is proud to create green environments – and of his team's efficient cooperation. In his spare time, he enjoys working on cars.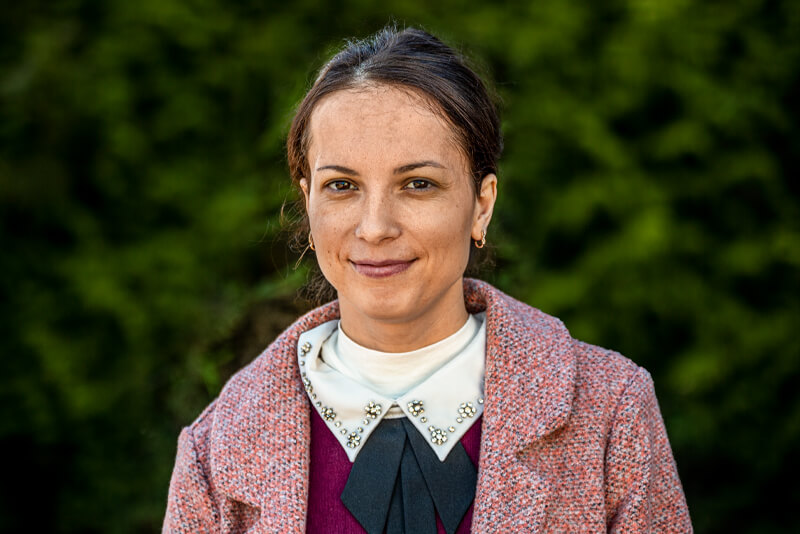 Natalia
Office Co-ordinator Finance
Natalia's main responsibilities include invoicing, money management, documentation due diligence and compliance. Natalia also manages stock; control, coordination, distribution and dispatch. She really enjoys working as part of Archway Green and thrives as part of our friendly office team.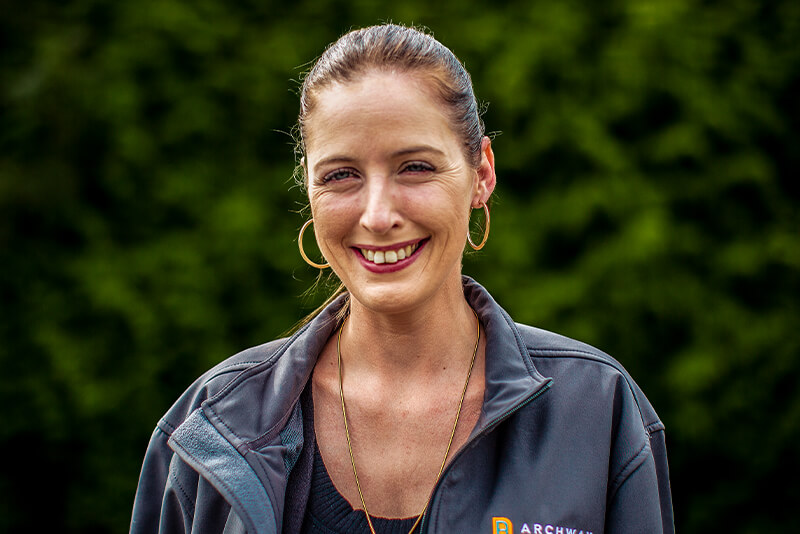 Nikki
Sales Administrator
Nikki's role involves communicating with clients and pursuing tenders. Nikki loves the feeling of receiving tenders that she has been working hard on. She enjoys the professionalism and high standards at Archway Green and is keen to continue improving her skills.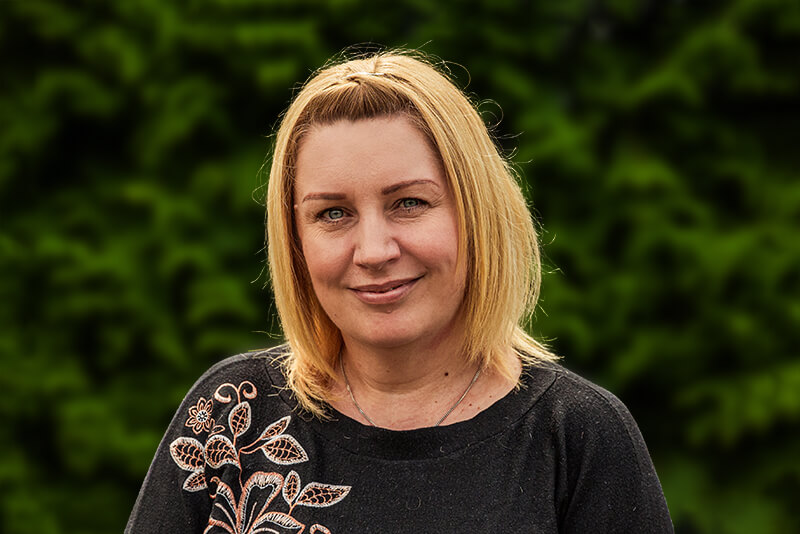 Trudy
Post Contracts Administration
Trudy's core responsibilities are to manage the post-contract administration for all our clients. The systems she uses ensures everything runs smoothly.
Beatrice
Junior Estimator
Beatrice comes from a background of design so understands how the practicality and function plays into projects. She spends her time compiling tender information, sourcing quotes and allocating orders against strict project deadlines.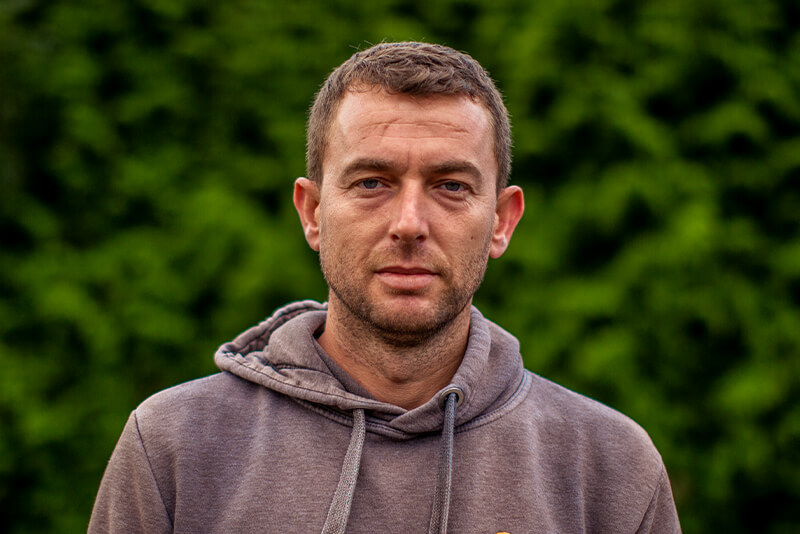 Kreshnik
Landscaping Team Leader
Kreshnik oversees his team's landscaping works: liaising with site managers, checking sites are safe and tidy, and ensuring projects are completed to the highest standards. He enjoys making beautiful environments from virgin soil and is proud of the landscapes forged by his team.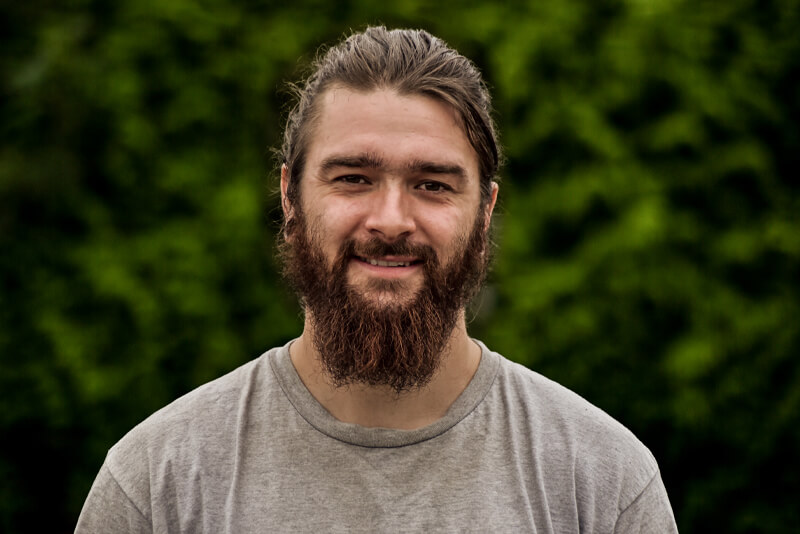 Dave
Landscaping Team Leader
As a team leader, Dave accepts deliveries, prepares areas for landscaping, sets out plants, lays turf. He is proud of the quality work his team produces and enjoys working outdoors – except when it rains!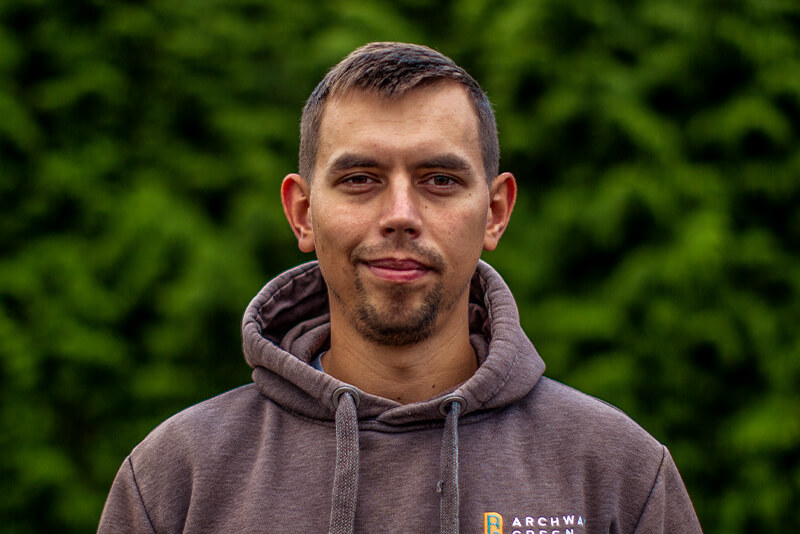 Veaceslav
Maintenance Team Leader
Veaceslav's team performs a range of maintenance duties, including applying fertilisers, maintaining the landscape design. Landscapes are restored with great attention to detail. Veaceslav enjoys taking on challenging opportunities and cycles in his free time.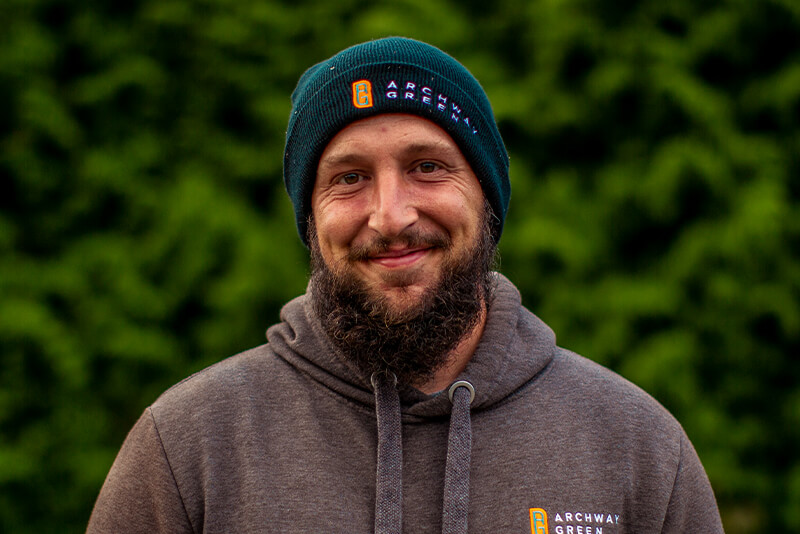 Martin
Maintenance Team Leader
Martin ensure that all maintenance work undertaken – including strimming, cutting grass, weeding, spraying and hedge cutting – is completed impeccably. He takes pride in the finished landscapes and loves working for a company that cares about its employees, clients and standards of work.
Ryan
Maintenance Team Leader
Ryan oversees his team as they cater for all aspects of landscape maintenance: grass cutting, edging beds, weeding, hedge-cutting, leaf blowing and litter picking. He is proud of the quality of his team's work and enjoys being given the time to complete projects to a high standard.