Archway Green is one of the UK's most established commercial landscaping businesses, with more than 50 years' experience of developing and nurturing landscapes and environments.
Meet the Team
The dedicated members of Archway Green's management team have more than 100 years' industry experience between them. Comprised of experienced professionals from a range of interconnected industries, the team's combined knowledge spans construction, horticulture and design.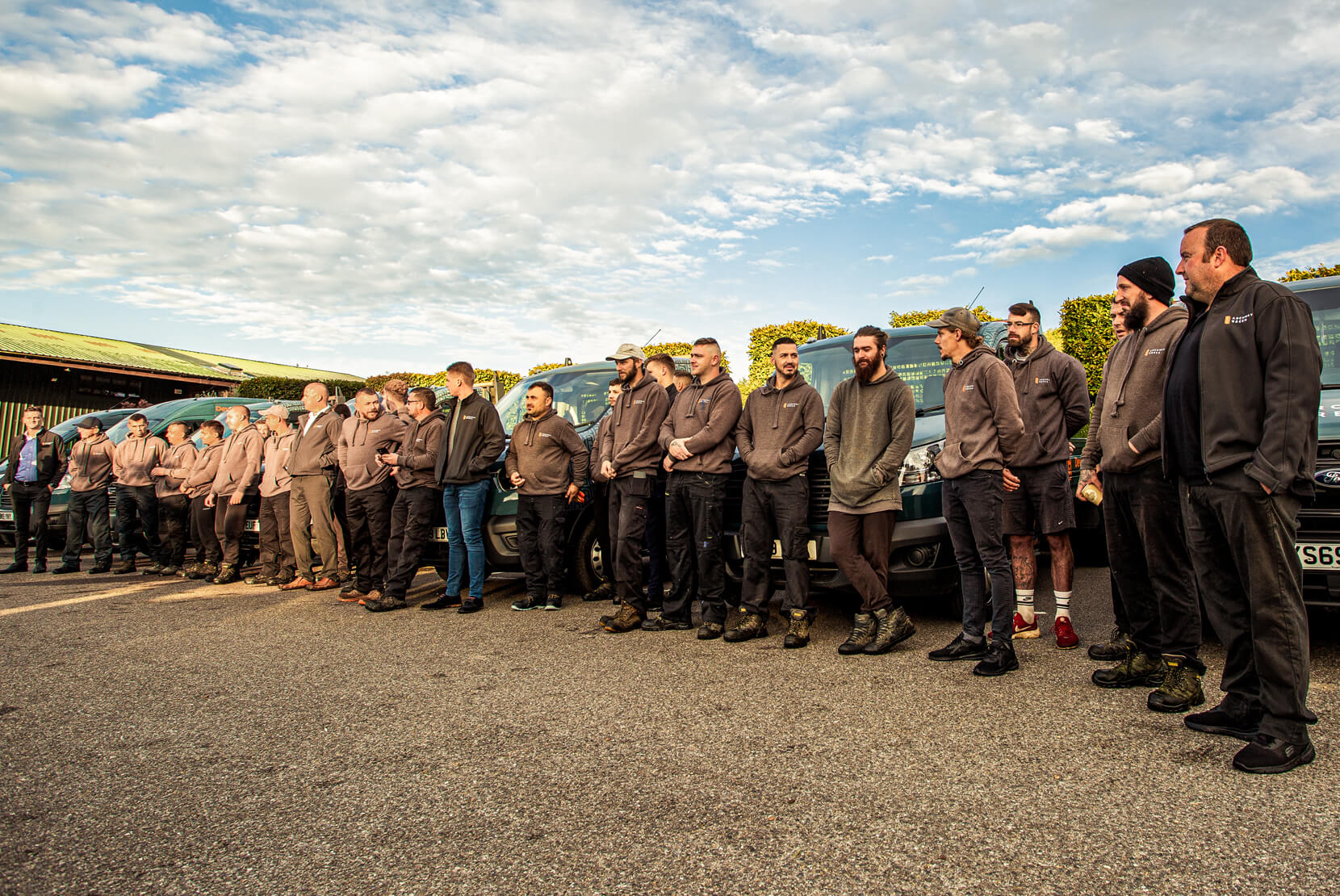 At the core of our business ethos is our…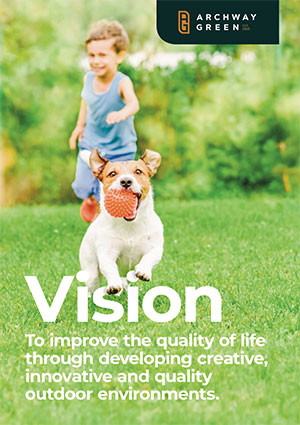 Vision
Archway Green's vision is to improve the quality of life through developing creative, innovative, and quality landscapes.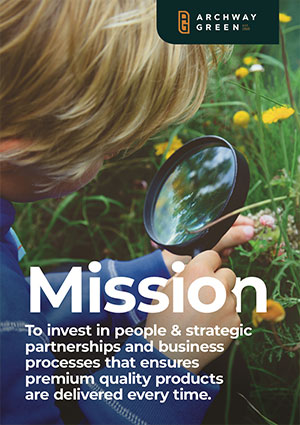 Mission
We have made it our mission to invest in people, strategic partnerships, and business processes to ensure that a premium quality of products and services is delivered every time.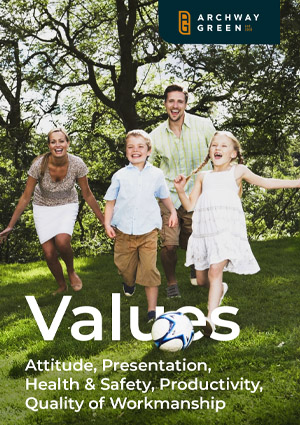 Values
At Archway Green our values are not just a statement or a picture on the wall, they are instilled into our staff and our philosophy in the way we do business. These values are Attitude, Presentation, Health & Safety, Productivity and Quality of Workmanship. These values are the foundation that supports our company and its growth.
Find out what we can do for you