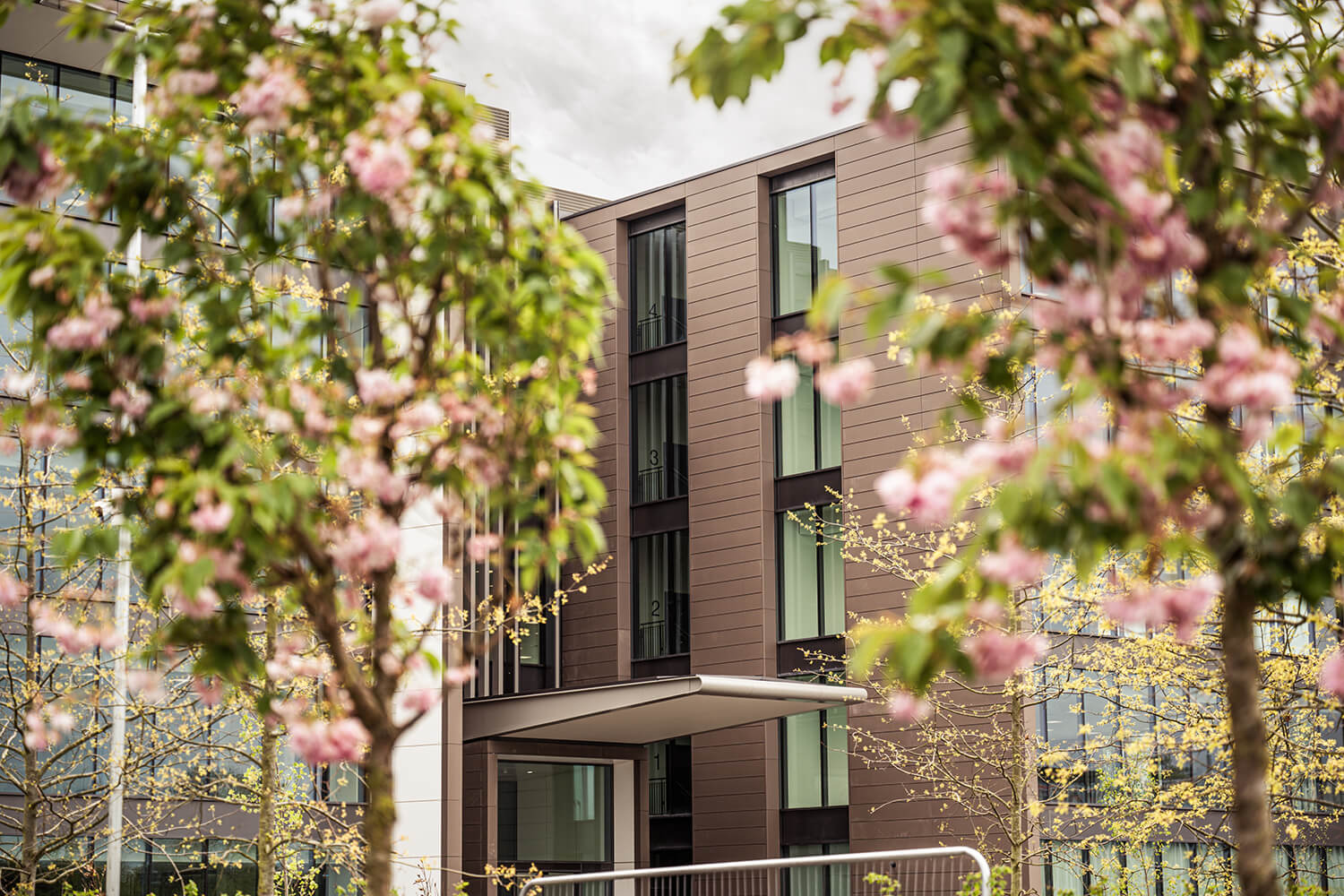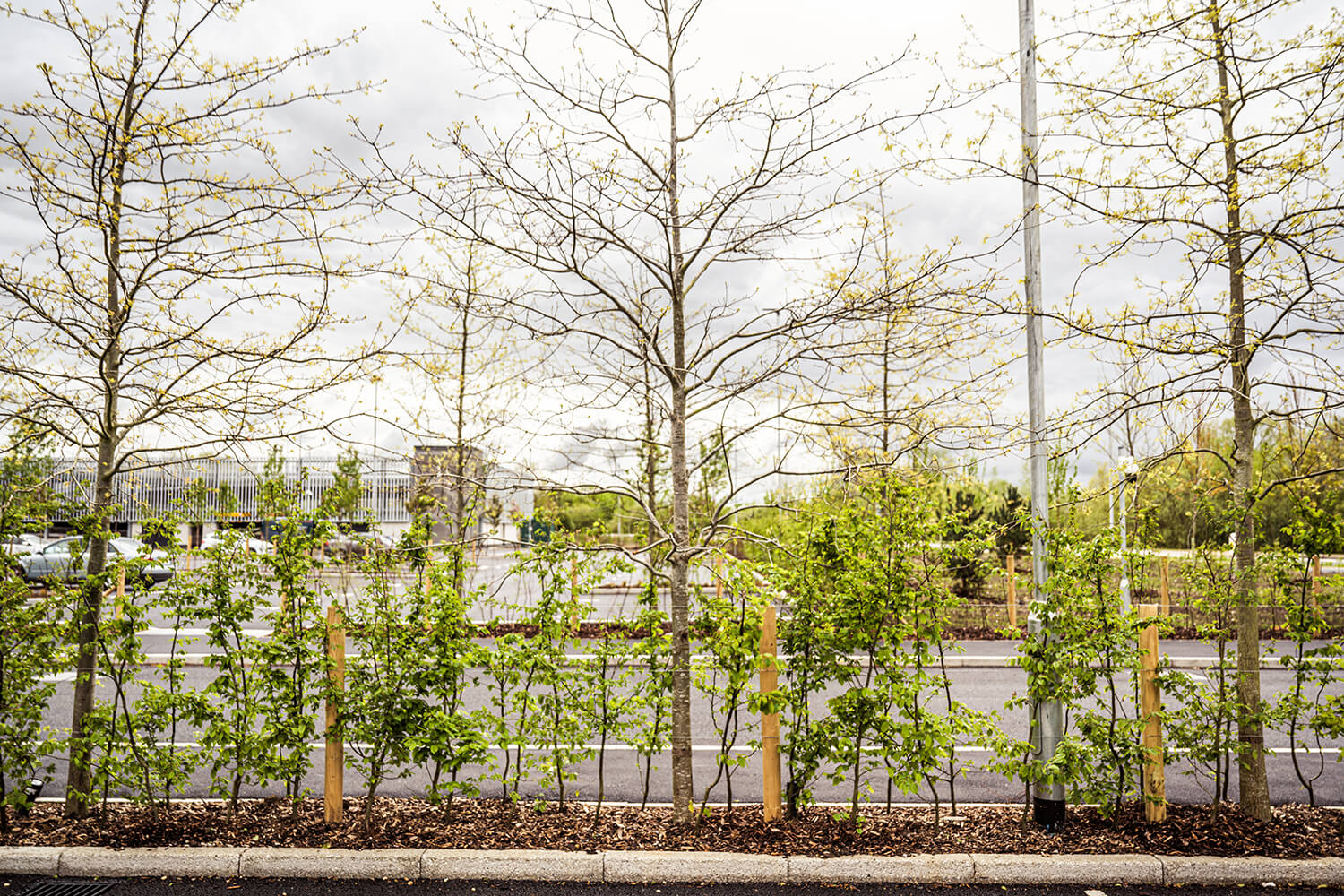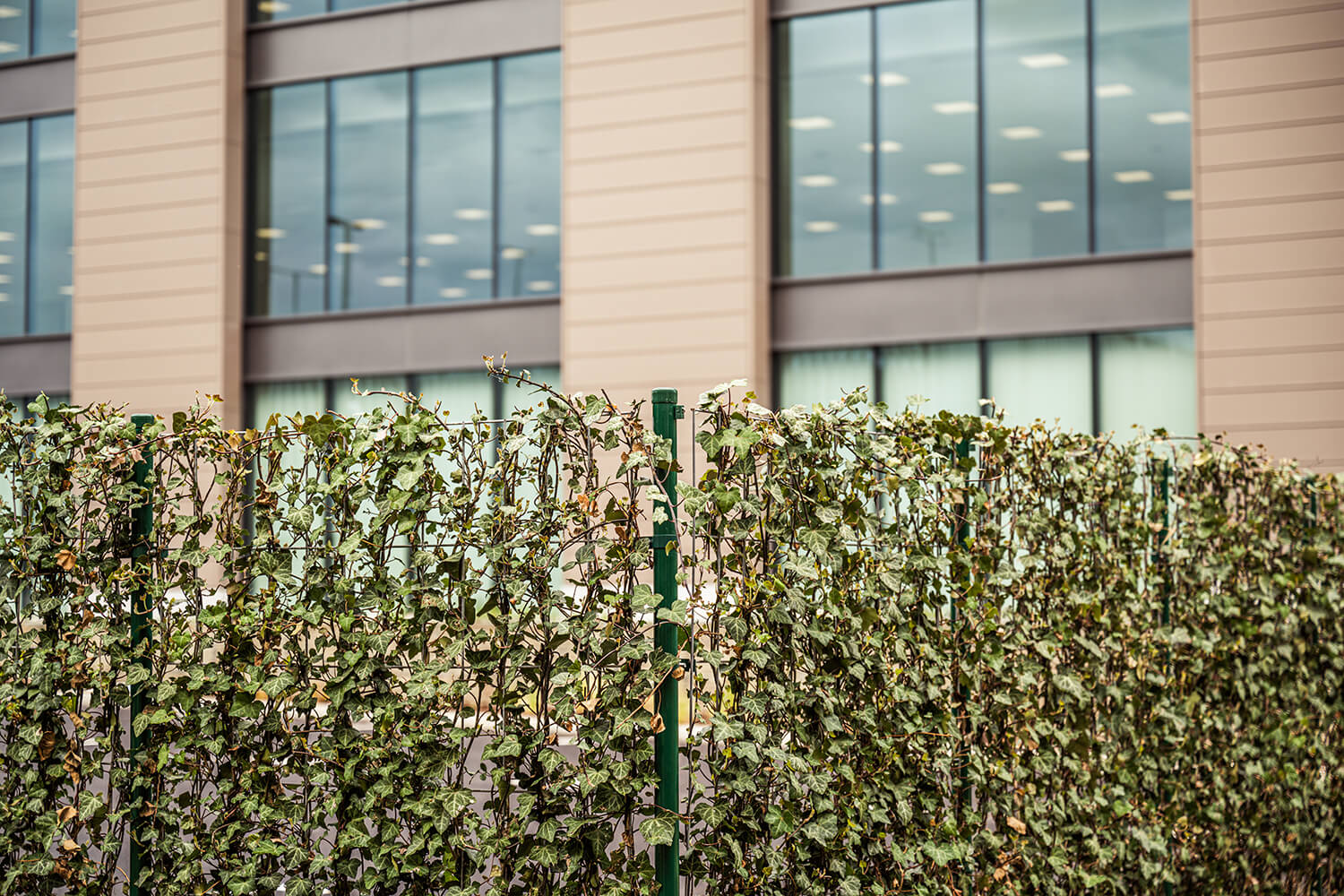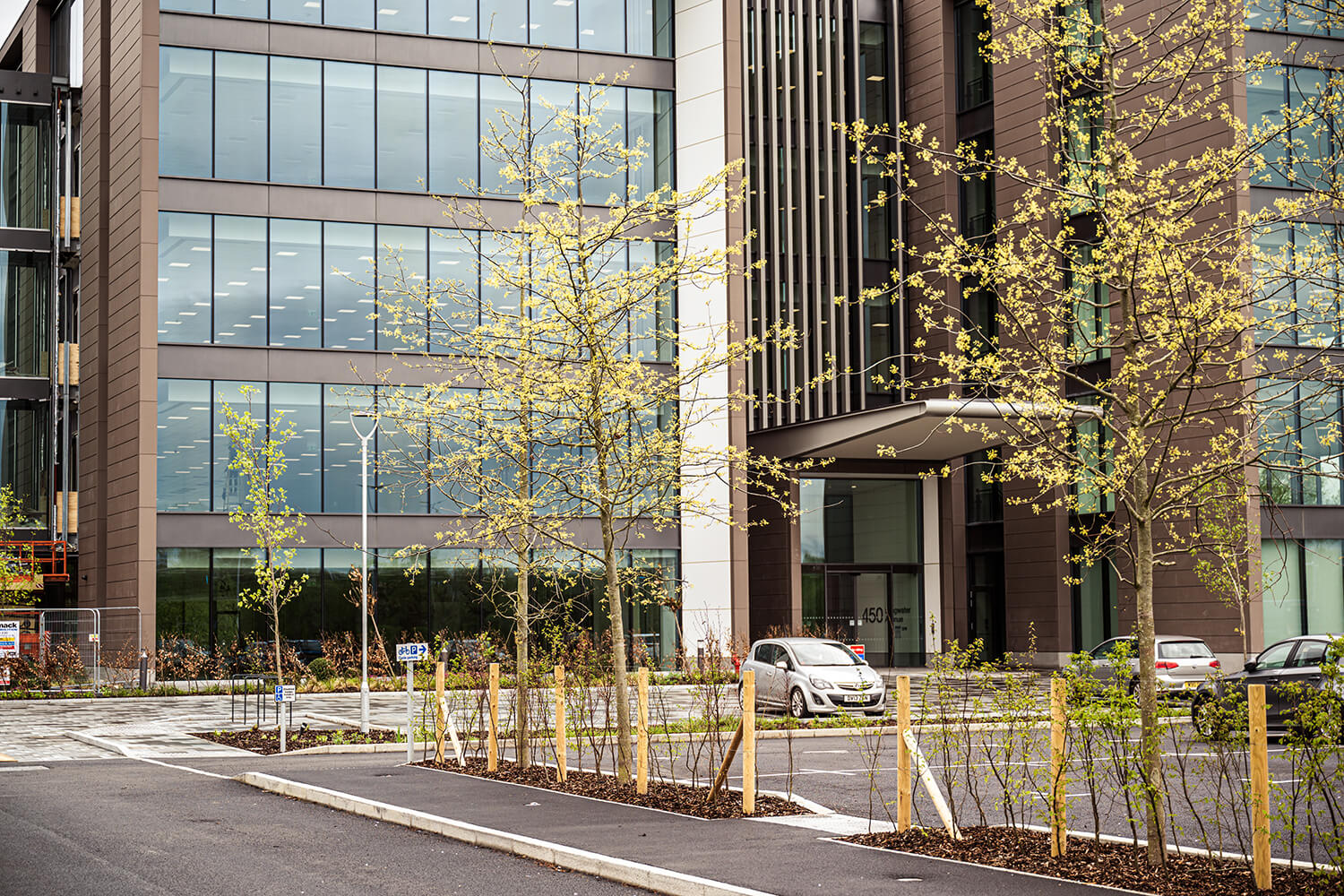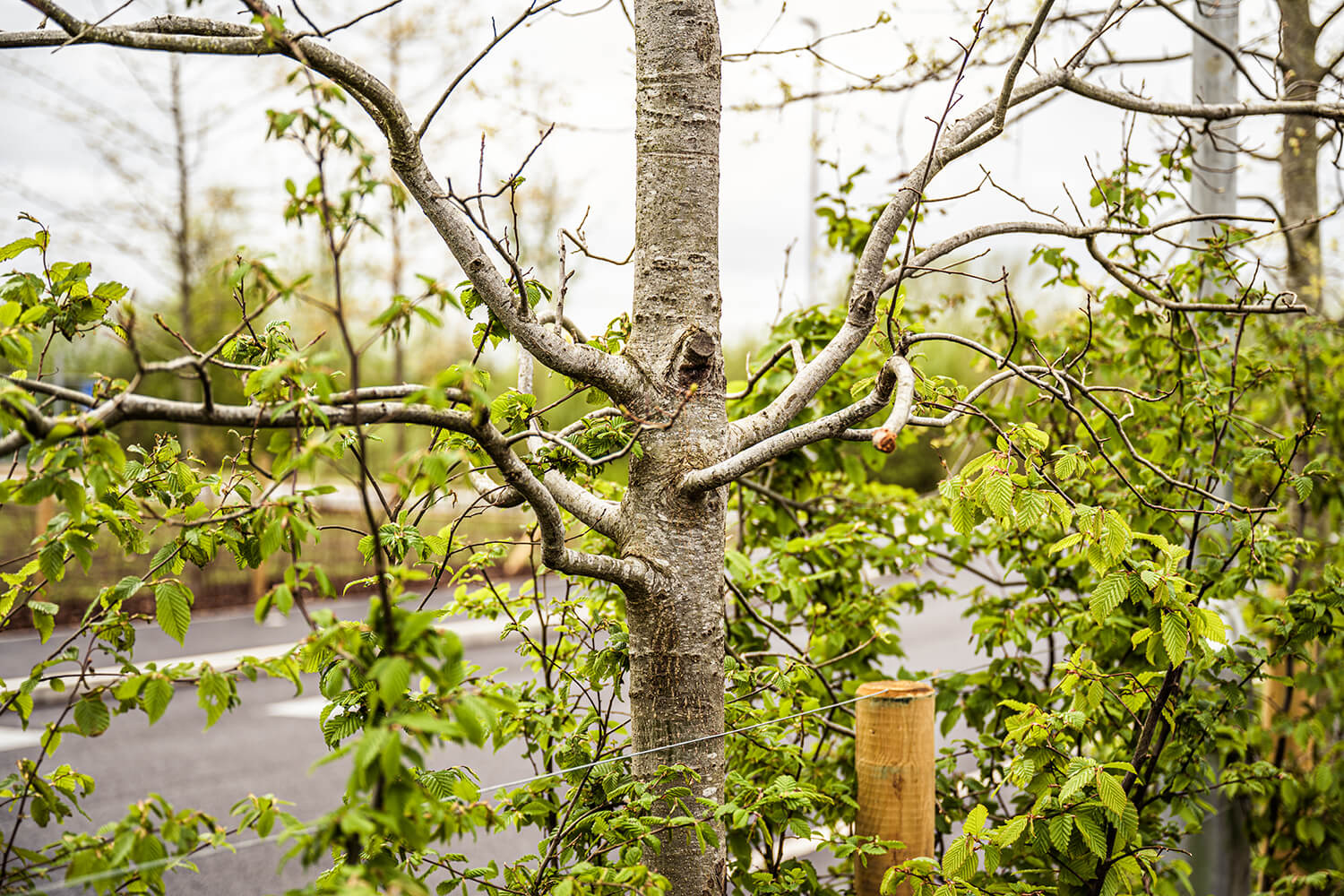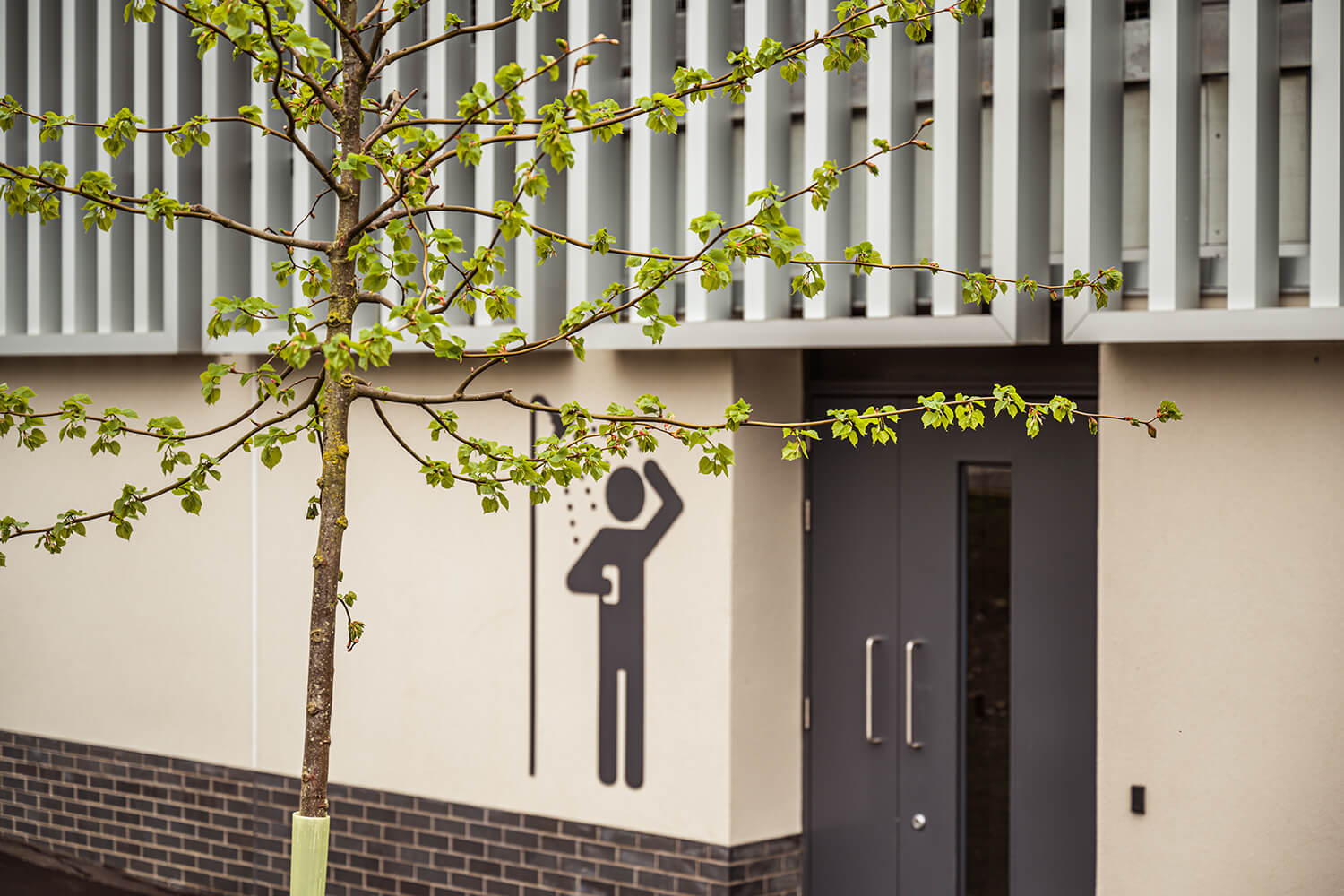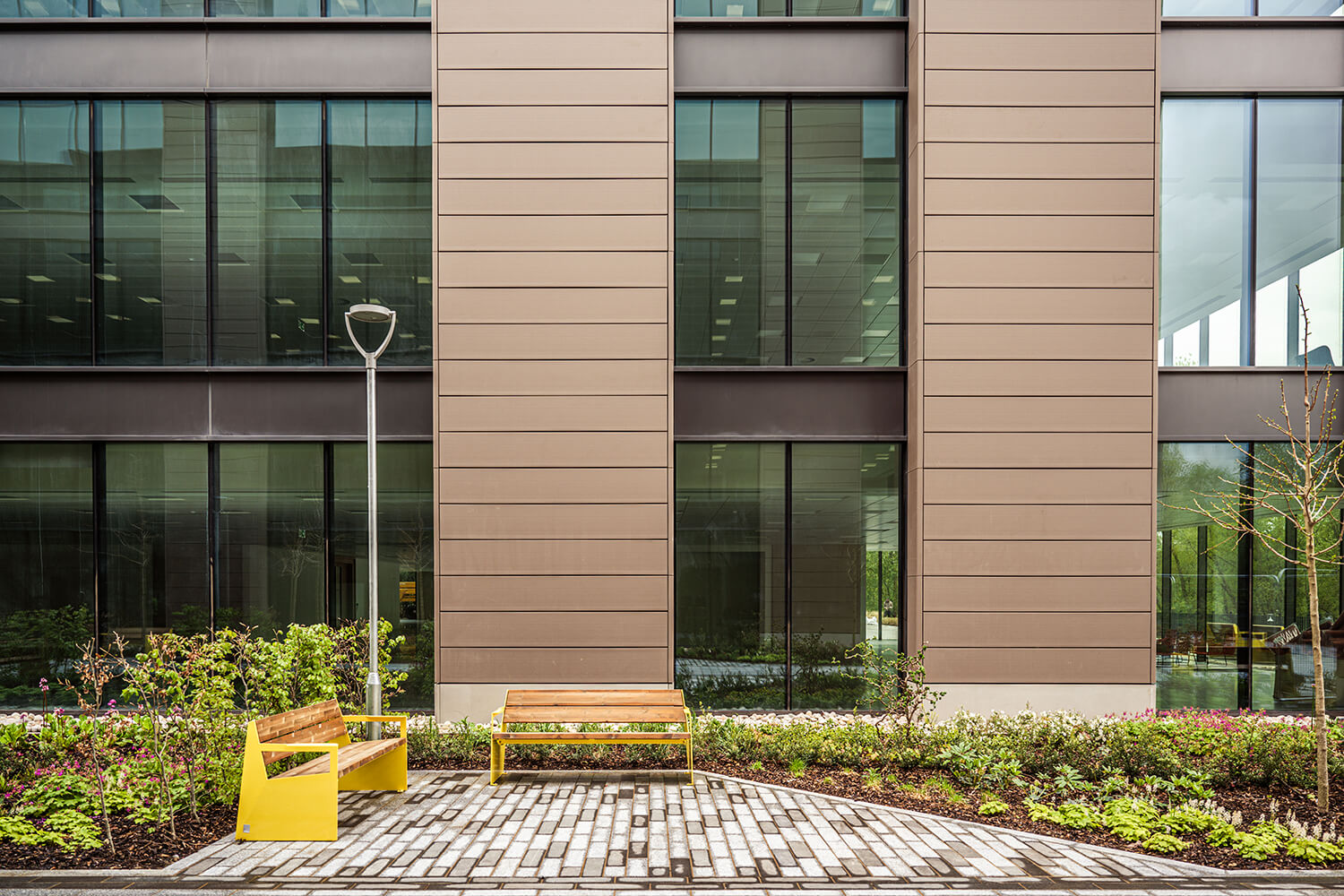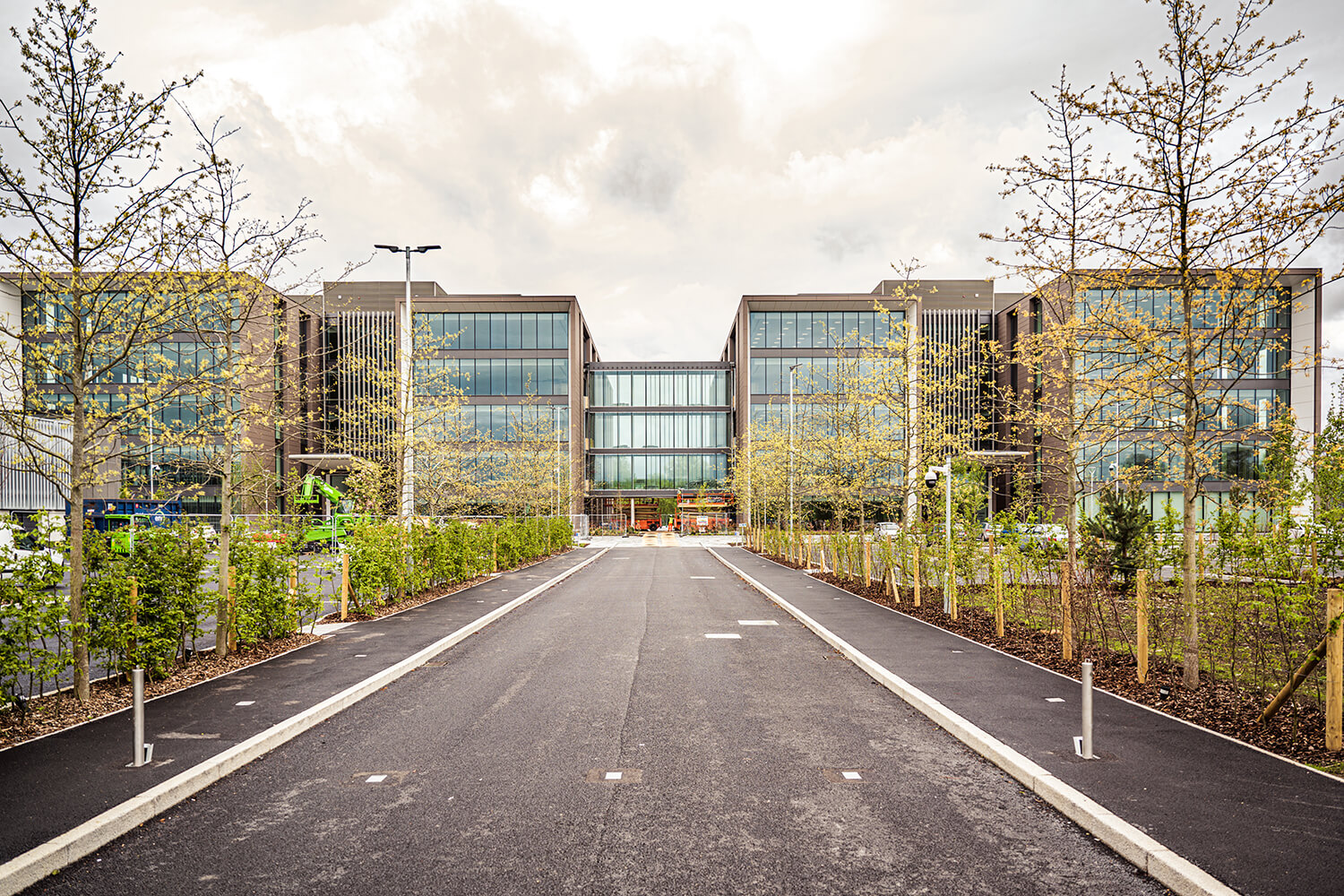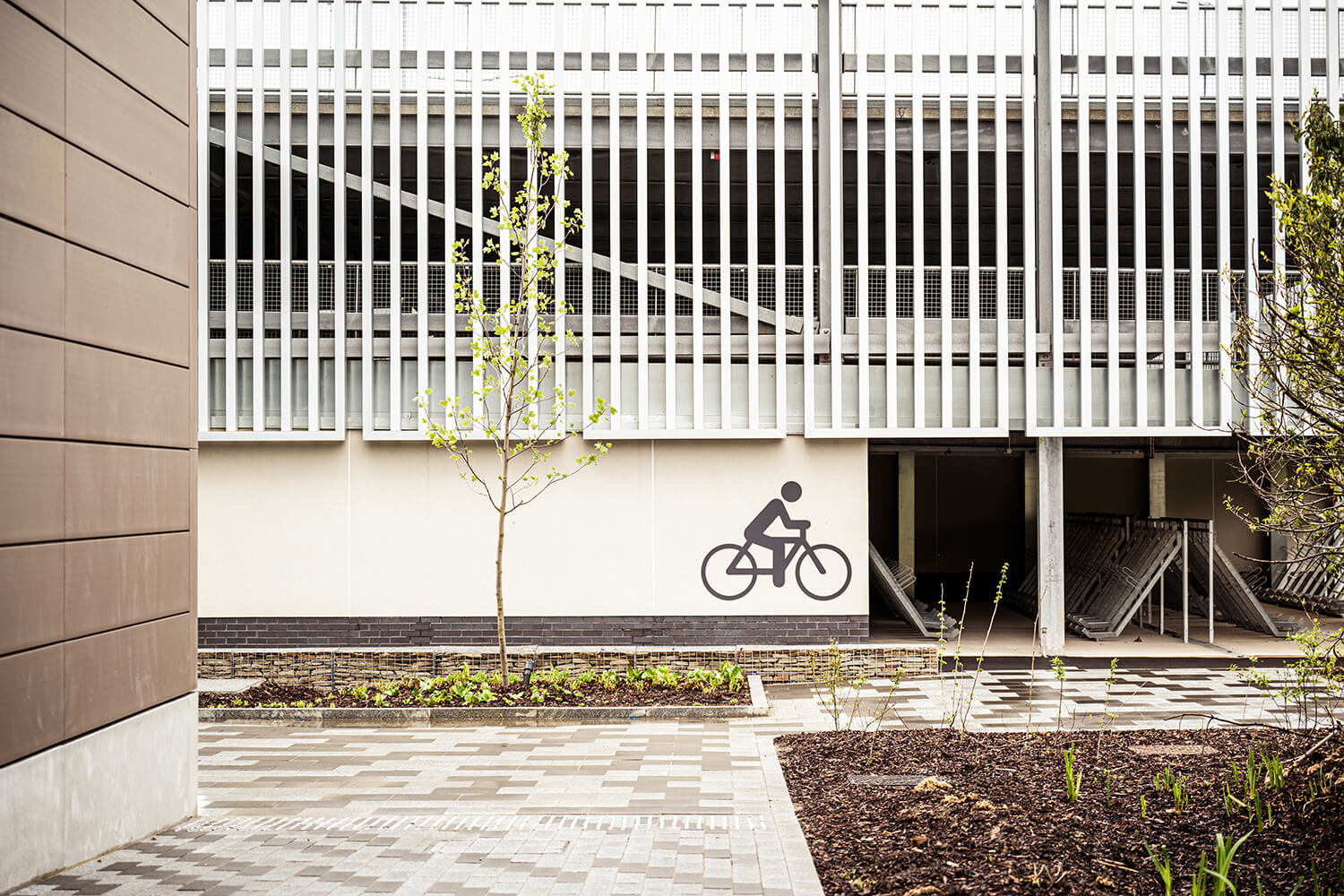 Longwater Avenue, Reading
Project: Longwater Avenue 
Client: McLaughlin & Harvey
Location: Reading
Overview
Archway Green completed this incredible soft landscaping project overcoming many hurdles and challenges along the way. This project is located in Reading which is one of the largest towns in England and is closely connected to London with many commuters coming in and going out daily. A new 298,000sqft office facility is the fantastic new workspace for many of these commuters giving them the luxuries needed to create the best working environment. Featuring two new 5-storey office buildings, two large car park structures with 722 spaces, cycle storage and a beautiful courtyard seating area this really is the business premises to be desired.
The Brief
Archway Green were tasked with creating an incredible landscaped area surrounding this huge office building with many varieties of plants, shrubs and trees to fully compliment the professional nature of this project. Archway were also tasked with creating an impressive tree avenue entryway to the carpark, a courtyard seating area surrounded by greenery and flowers to enjoy lunchtime wonderings, and also carpark islands with luxurious plantings to breakup the areas of tarmac.
Our Approach
For this amazing project, Archway Green used many different varieties of shrubs, plants, trees and hedging to fully utilize the ample space. Hedera hibernica or Atlantic ivy as it more commonly known, was planted in long trays alongside the fence surrounding the location. It was then trained to entwine throughout the wires creating a hedge like feature, giving a privacy barrier and a more solid borderline around the development, getting thicker as it grows and further entwining throughout. This was a great choice as it a fast grower and easy to keep contained.
The Stipa tenuissima 'Pony Tails' (Mexican feather grass) give the landscape an interesting texture. The upright many tufts of thin leaves soften the harsher angles and colours of the building. These plants are perfect as they are low maintenance, hardy and can survive into the minus temperatures.
The courtyard area looks like a popular lunchtime hangout spot! With many sources saying 'plants can play a role in increasing productivity at work' Archway Green knew this area was a space they could only be creative with! The Corylus avellana 'Contorta' (corkscrew hazel) is just one of the many interesting plants. With highly contorted and twisted branches and oval leaves and yellow catkins sprouting in late winter and early spring, this small tree is an interesting addition to the beds providing much interest for all those who may come to enjoy. To top it all off, this tree is extremely strong and robust and will endure any or all weather conditions.
The process of planting the tree avenue leading into the carpark was a technical but amazing system called the RootSpace® Pavement Support System. This cell apparatus closely replicates the forest floor providing the trees with uncompacted and airy soil which is prominent to its long-term health. The key benefits to this system are that it can be used close to highways due to world leading lateral performance, it is very fast and easy to put together which provided less installation time and costs, it gives optimum conditions for soil biology maximising root growth & tree health and also has minimum carbon footprint with 100% UK manufacture.
The result
Archway Green created a space integrating the professionalism of a new workspace with the creativity and overall atmosphere needed to create the correct working ambience. This has not only created a place that the employees can enjoy, but also provides a polished look for potential visitors and clients alike. Surrounding the building are various shrubs, bushes and trees such as the Prunus serrulata 'Pink Perfection', which bursts with small pink flowers in late spring and the Saxifraga × urbium which is known for its small white flowers, this beautiful outdoor sanctuary is one of the many reasons it is such a popular place to work!
Find out what we can do for you