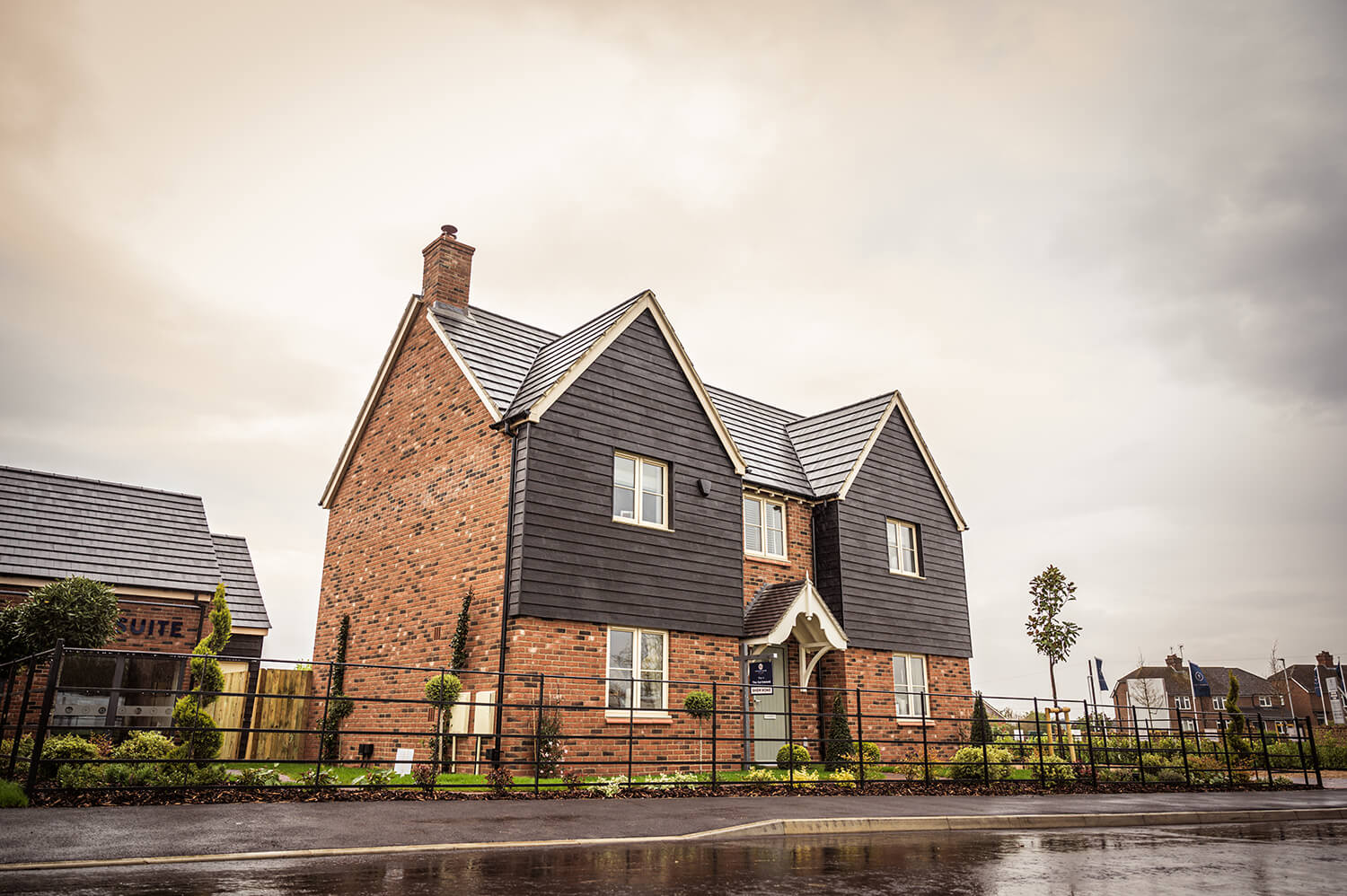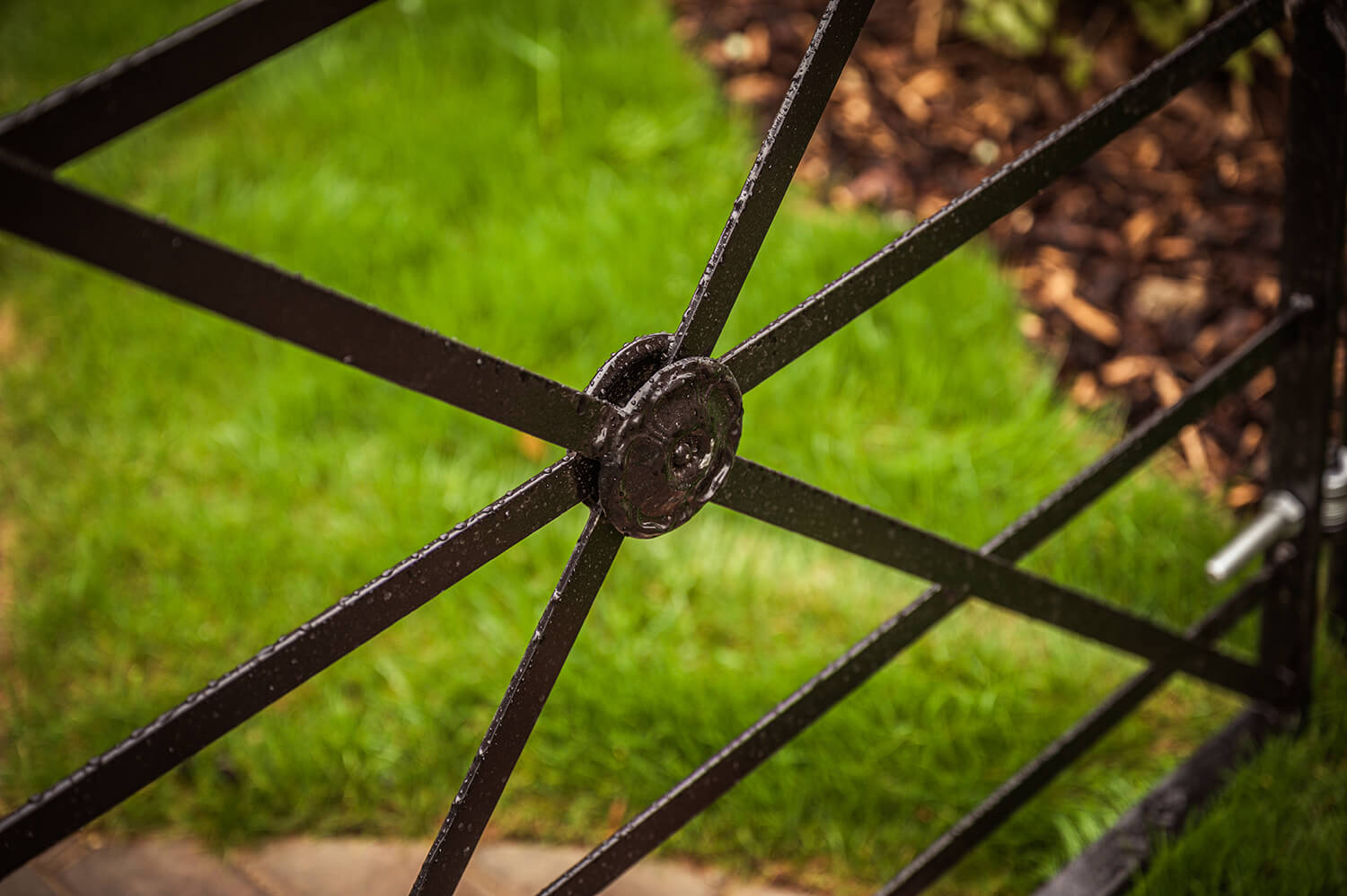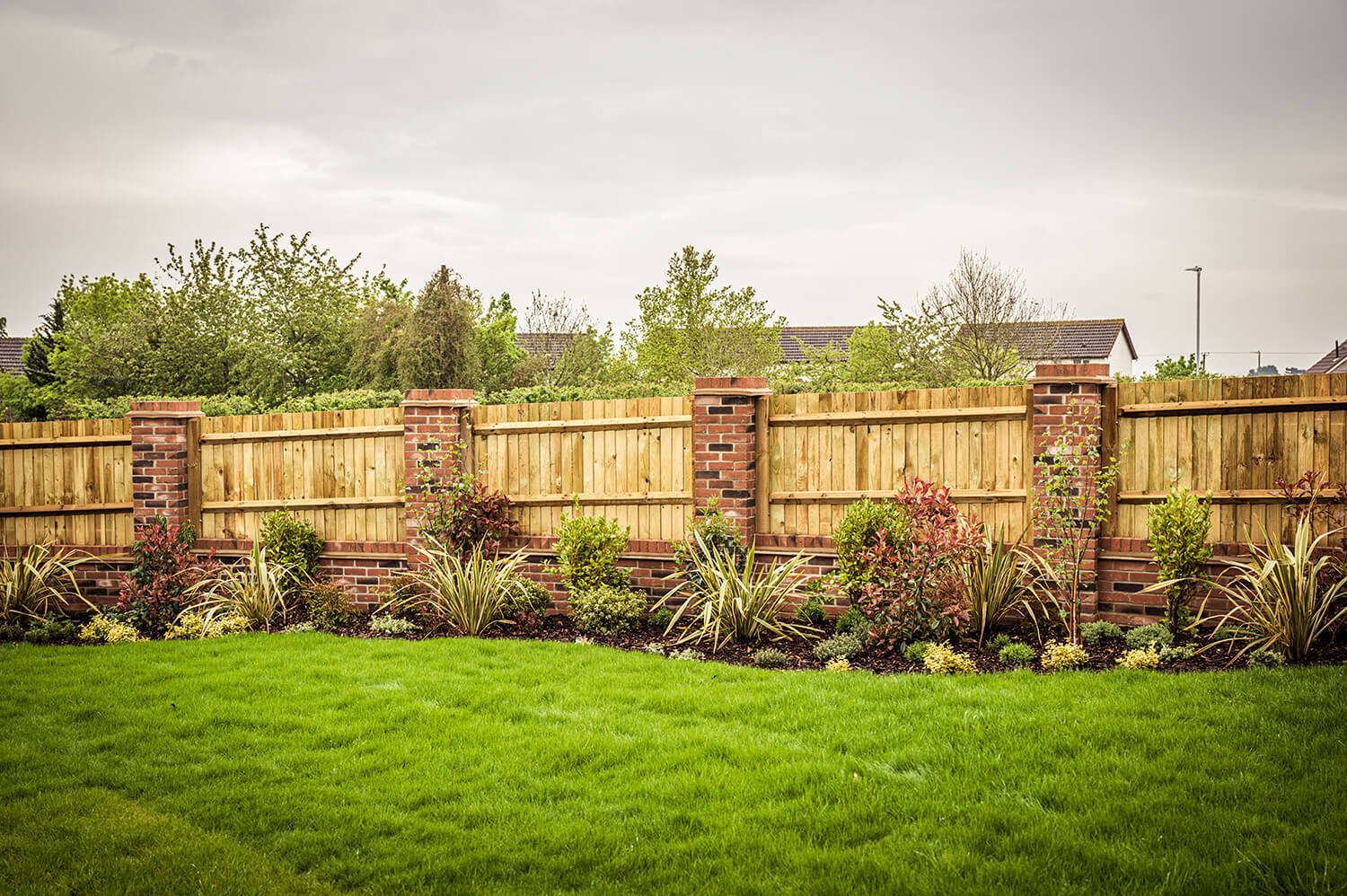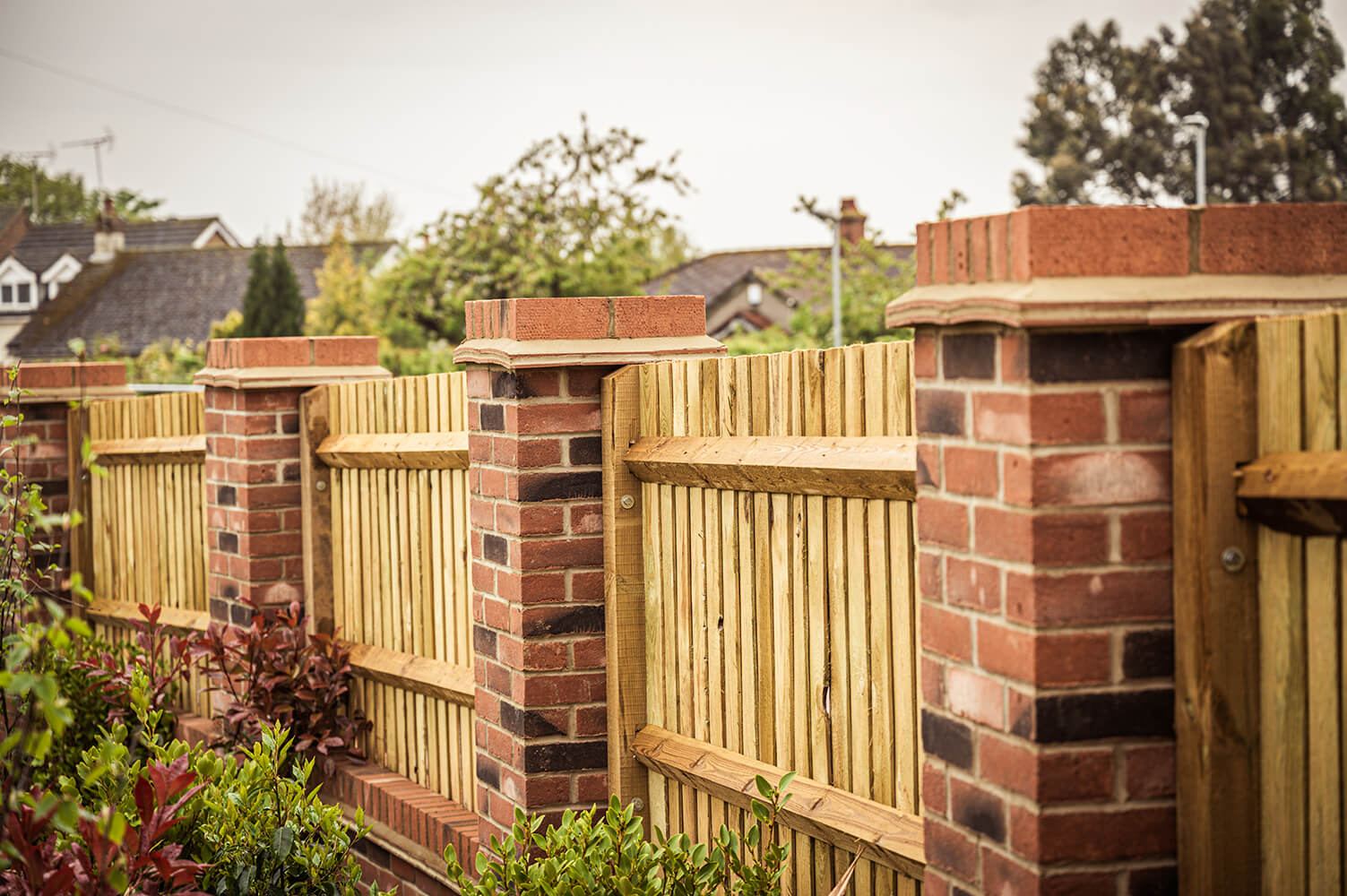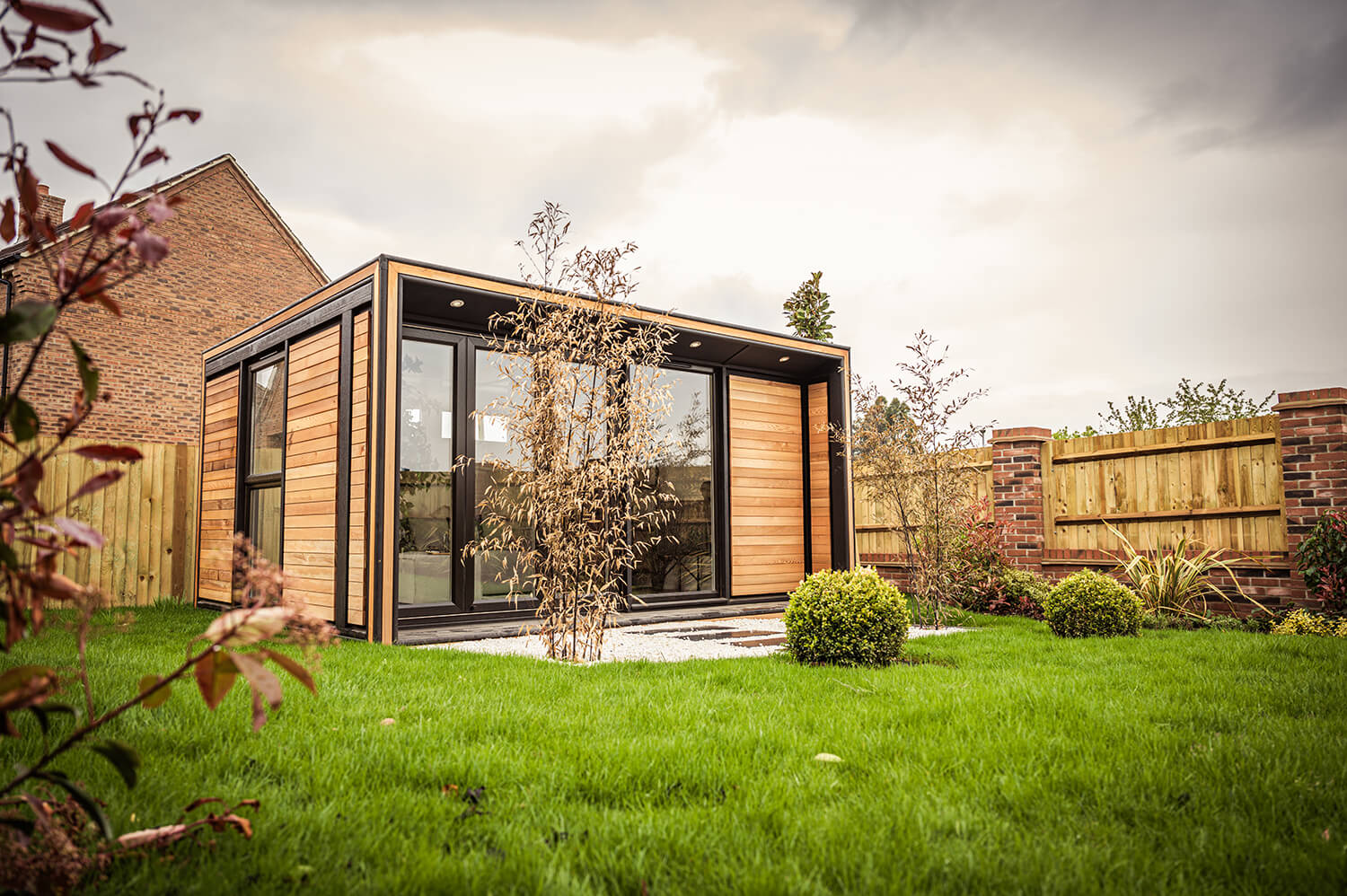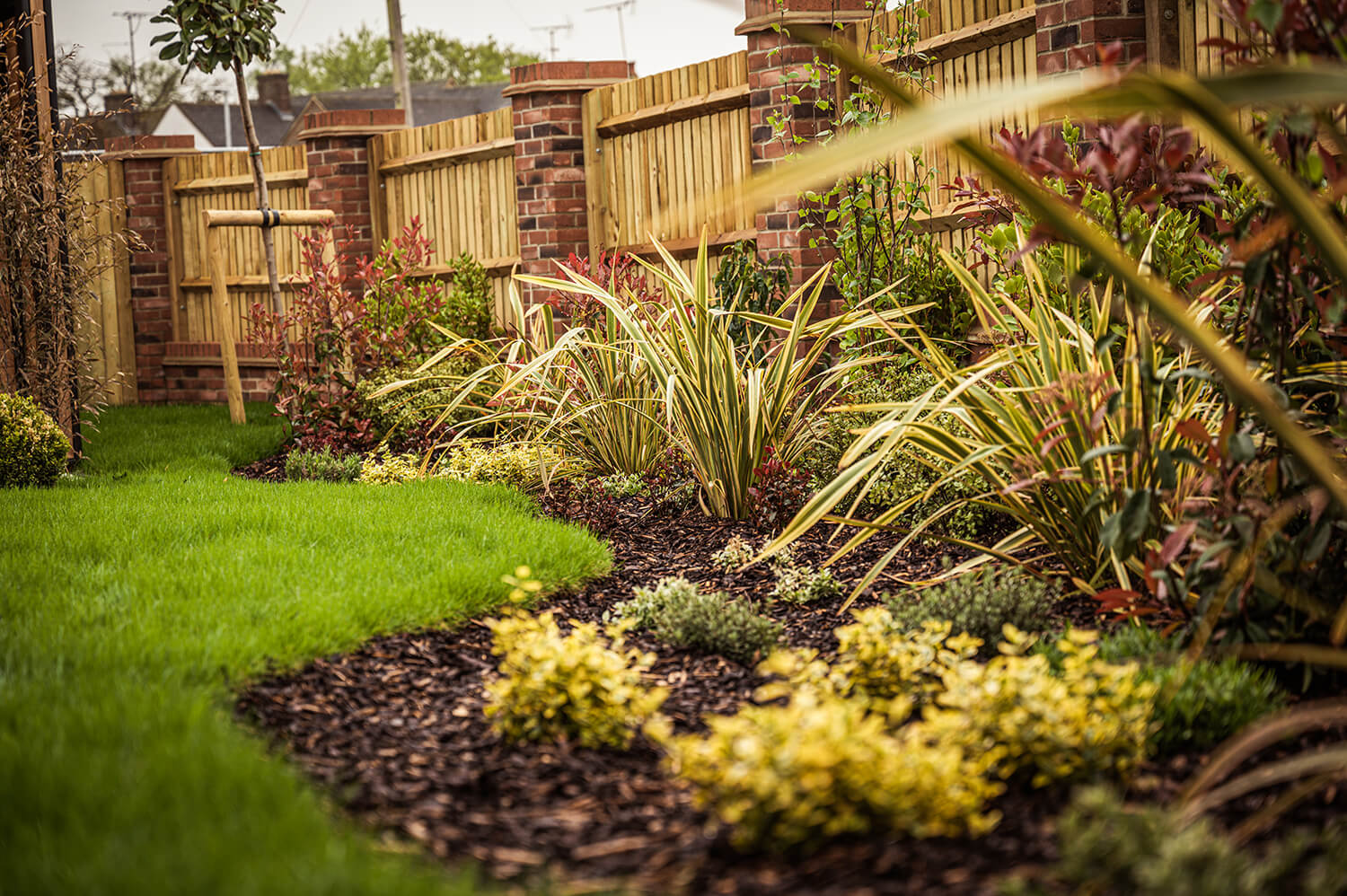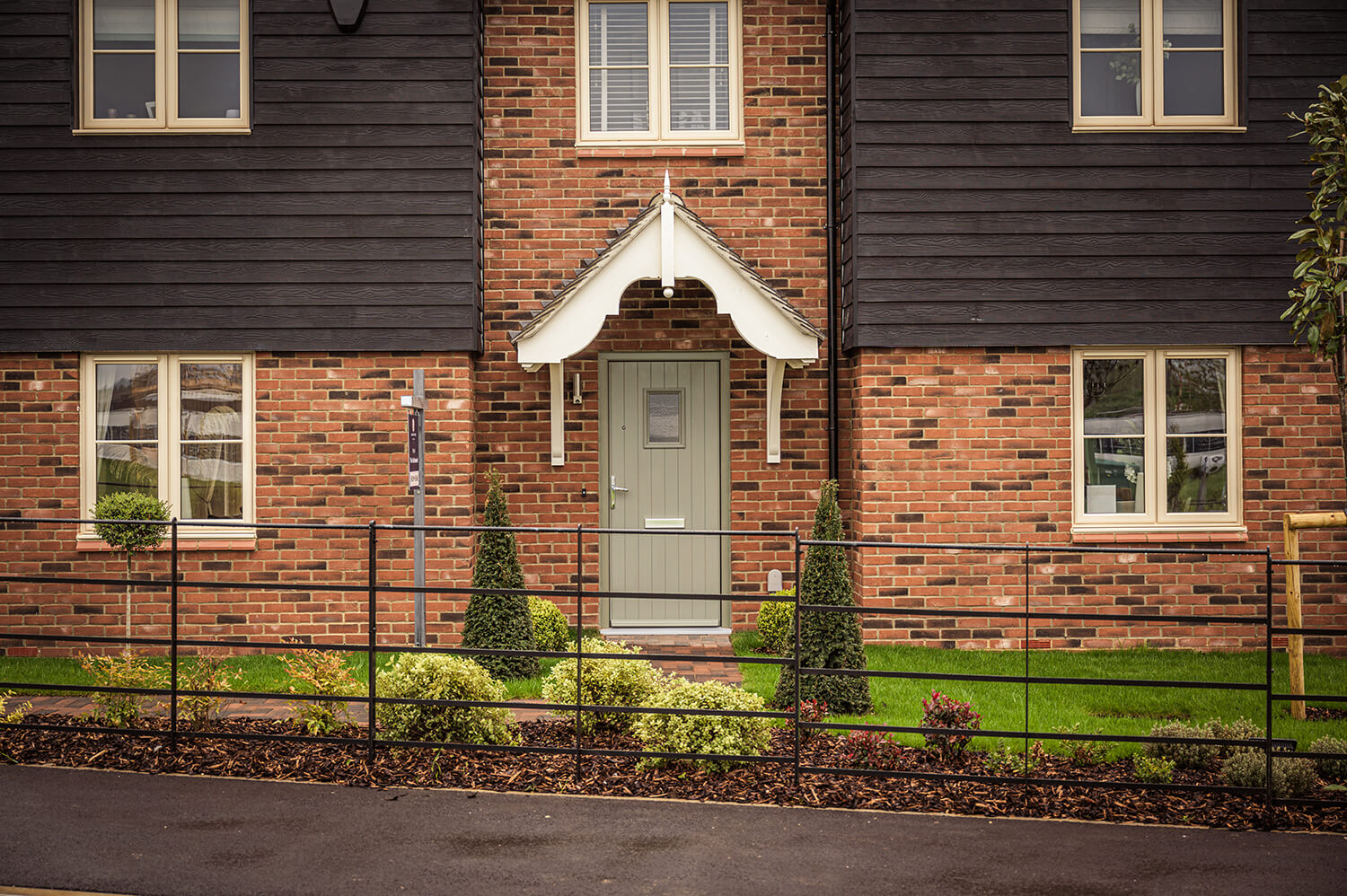 Project: Maulden Ridge 
Client: Mulberry Homes
Location: Maulden
Overview
Located in the delightful village of Maulden sits Maulden Ridge, an amazing new collection of modern country homes offering stylish and scenic living. With homes to suit all needs, ranging from three to five-bedroom houses, this development is ideally situated in close proximity to the village, where a local shop, village hall, butcher, nursery and other amenities can be found. Archway Green have designed and built a landscape which complements the residences and blends well with the beautiful local countryside.
The Brief
Archway Green were tasked with creating beautiful gardens to emulate the surrounding landscape. Located in a peaceful area, the outdoor spaces needed to be innovative and eye-catching, whilst also providing a tranquil atmosphere for residents. A particularly interesting feature of this project was the stunning outdoor 'getaway' space, a screened area clustered with charming sensory plants. Archway Green also provided the closeboard fencing to surround the gardens, along with stylish and secure estate fencing to line the front and rear boundaries of the development.
Our Approach
Included in this project was the stylish planting around the accommodation with the modern closeboard and estate fencing to compete the look.
Phormium 'Yellow Wave' was used as a feature plant throughout this project, creating a sense of unity and providing colour and texture to flower beds. Its gracefully arching, sword-shaped leaves are beautifully variegated, with stripes of pale yellow-green and mid-green, which become a vivid chartreuse in autumn for wonderful colour once a garden's summer splendour fades. 'Yellow Wave' is a low-maintenance, evergreen shrub which also boasts tubular red flowers in the summer, creating year-round interest for residents of the development.
An impressive entrance was created using cone-shaped Box (Buxus Sempervirens). The glossy oval leaves are sometimes dotted with attractive yellow flowers and, because it is slow growing, minimal upkeep is required to maintain the elegant conical effect.
Closeboard fencing is a firm favourite for its traditional, timeless appearance, as well as its strength and cost effectiveness. Archway Green used it to provide vital privacy between homes. Meanwhile the estate fencing creates a sophisticated, upmarket aesthetic around the development's perimeter.
The result
Archway Green definitely created the 'wow' factor on this project, with beautifully landscaped gardens and high quality closeboard and estate fencing. The carefully designed entrance is particularly striking, with stand-out plants such as black bamboo, whose with long black stems and vivid, delicate leaves create an arresting contrast and an impression of grandeur. The landscape provides year-round colour through a meticulously selected range of wonderful plants, so that the fortunate residents can enjoy a garden in continuous bloom.
Find out what we can do for you