We are pleased to announce that we have successfully achieved our Gold SafeContractor accreditation for another year!
SafeContractor is one of the leading health and safety assessment schemes in the UK and with this accreditation, we can continue to assure our customers of our health and safety competency.
We are delighted to have achieved this award and are keen to maintain and grow this success moving forward.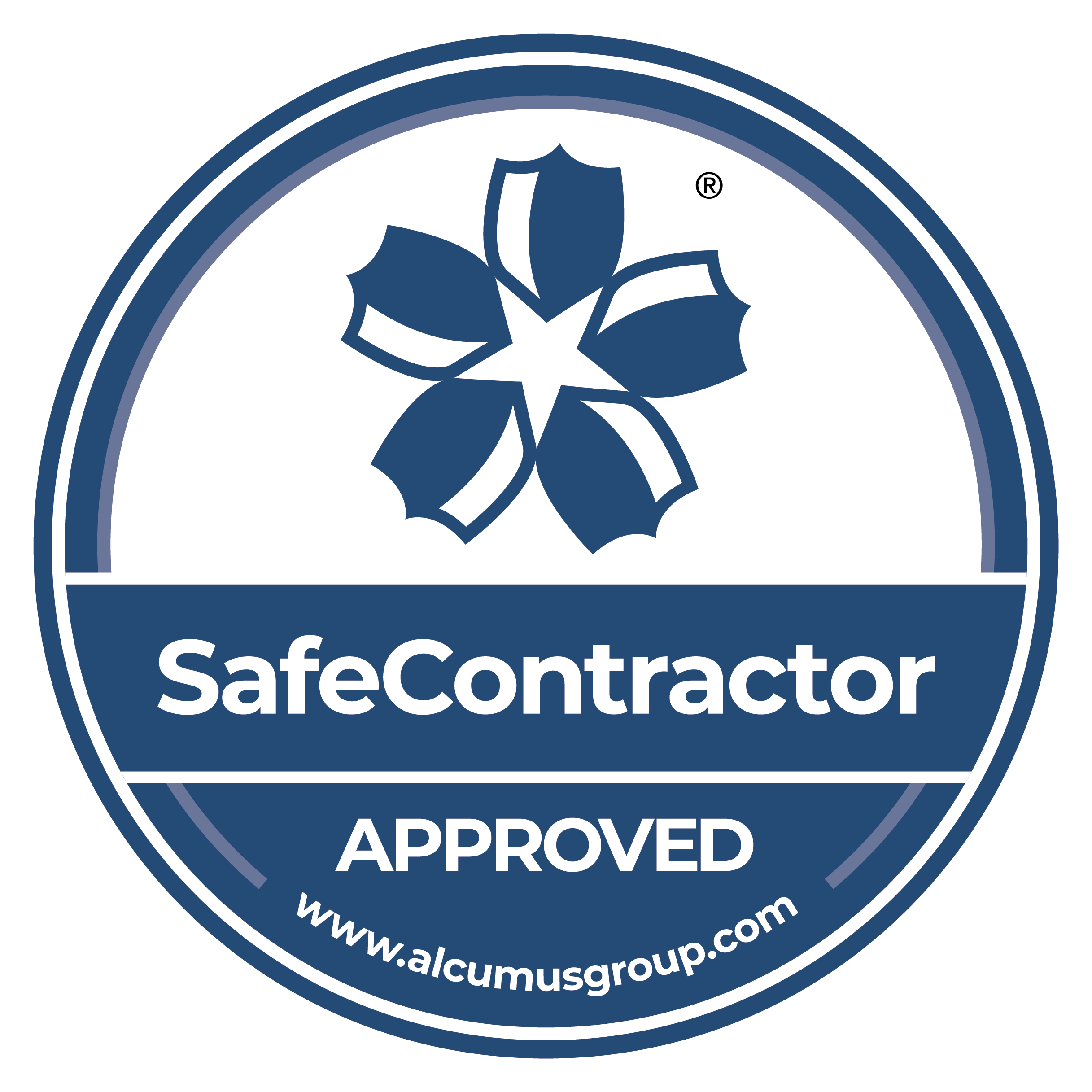 For more information about the SafeContractor accreditation please visit their website: http://safecontractor.com/about-us/