At Archway Green, Climate Change and the World we live in are at the forefront of every decision we make.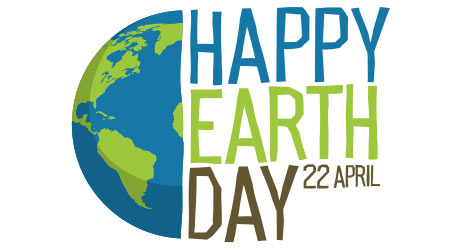 Our goal is to ensure all projects have the sustainability to give back to the environment and provide it with the enrichment it both deserves and needs!
Public Open Spaces (POS) and Suitable Alternative Natural Green Spaces (SANGS) are so important in the world that we live in today.
Not only are these spaces known to improve both mental and physical health, they also absorb carbon dioxide, thus lowering levels of air pollution, help to regulate temperature by cooling overheated urban areas and provide important habitats for a wide variety of insects, animals, birds and amphibians.
With the temperature heating up and rainfall drastically dropping, it's more important now than ever before that we use plants and trees which will continue to provide all the needed benefits, regardless of the environmental setting.
InvestInOurPlanet #earthday2022 #happyearthday🌎