In our world today, there is a huge focus on adapting the way we live so that generations to come will continue to enjoy life as we know it.
The urgent need to combat climate change is at the forefront of everyone's minds and as a business we're keen to do everything we can to ensure Archway Green are as Green as possible.
A large part of this involves the sustainability practices of our supply chain. Their measures are essential to us when tendering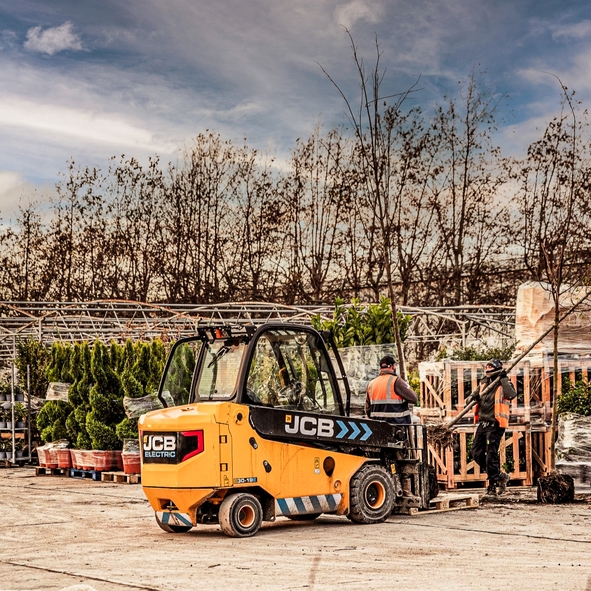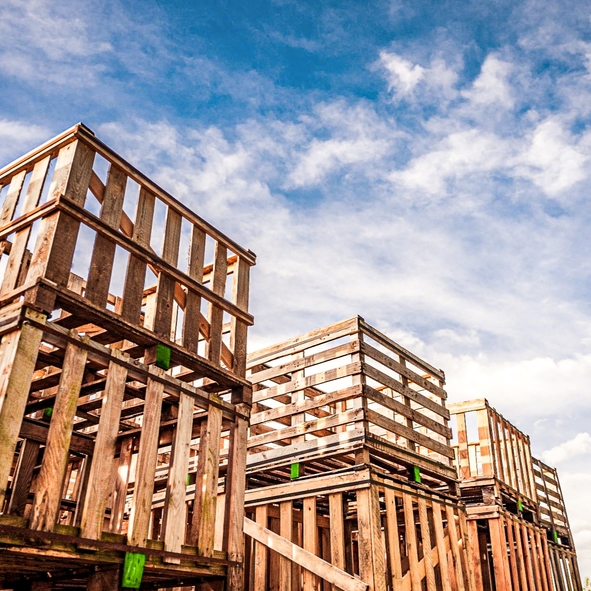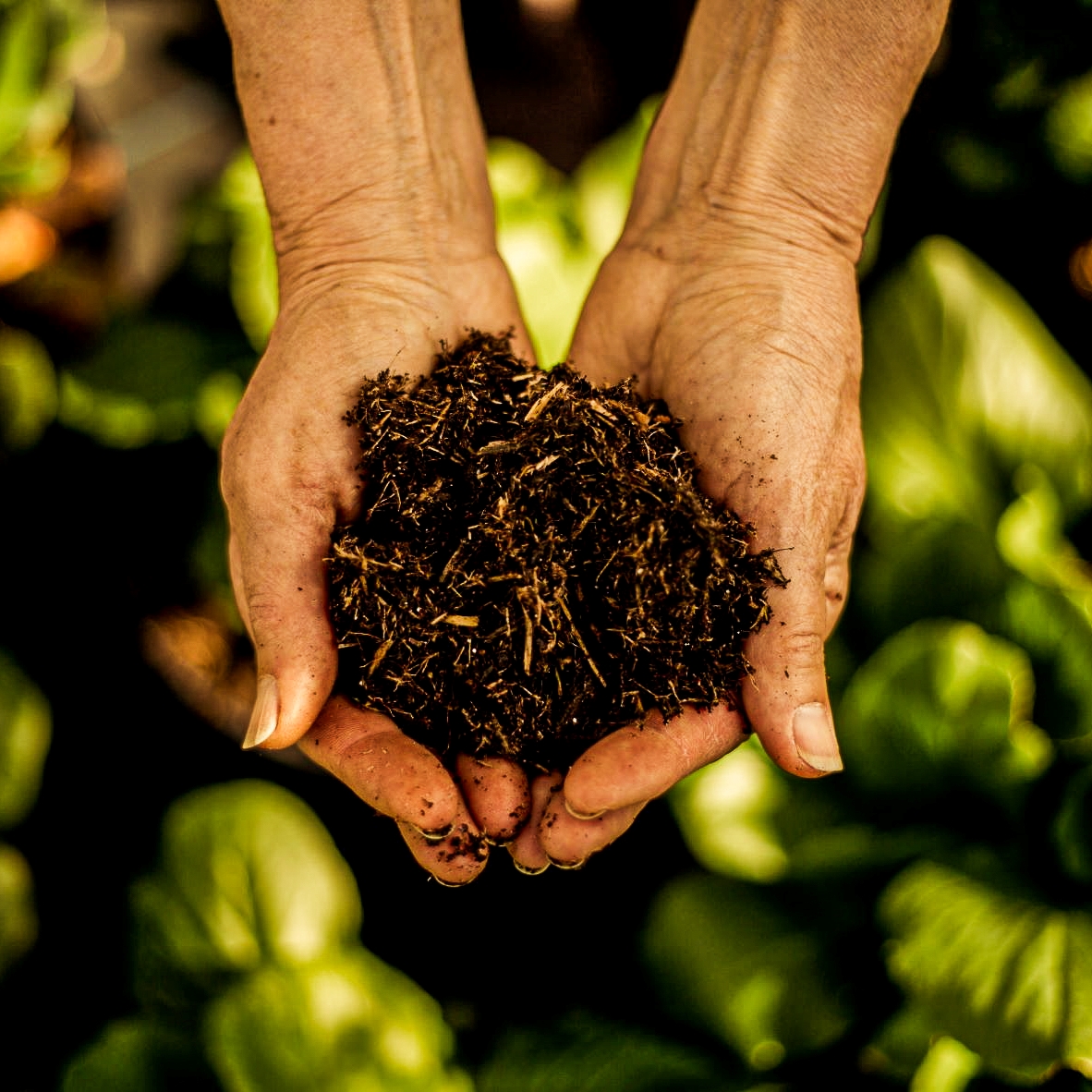 We were invited along to one of our suppliers, as they were hosting an Open Day to talk about their pioneering practices, and we were keen to learn more about their initiatives.
On arrival, we were greeted by the team who started by discussing their 'G-Cycle' scheme; an initiative devised by one of their staff members as a way to reduce, reuse and recycle their crates, pallets and pots. They have cut down on over 70% of their wastage so far, and this number is constantly rising!
After a tour of the nursery, where we saw first-hand the methods they use to conserve water, we were taken off to a 'secret location' to look at their trials for Peat Free planting!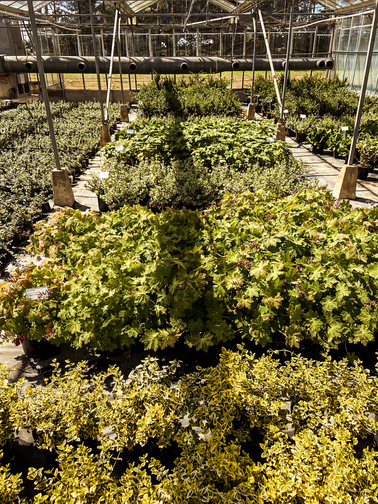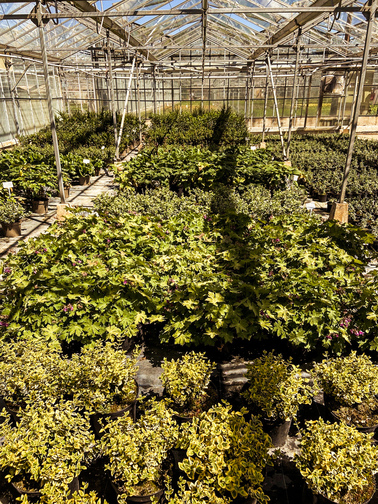 Whilst peat is an excellent growing medium, the harvesting of the peat itself, and the levels of carbon dioxide released into the atmosphere, have a huge adverse effect on our planet.
They are aiming to be 100% Peat Free by the end of 2023, and early reports are that things are going really well. This would be an incredible achievement.
We were introduced to Susie Holmes, Growing Media Consultant who talked us through the process and how they score the plants growing in the new peat free soil. It's not a simple case of tallest is best, there are many aspects they look at to ensure the overall plant is of the highest quality.
Looking at Peat based v Peat free side by side, it was impossible to tell which was which. Even some of the experts on the tour were amazed at how similar the two plants looked.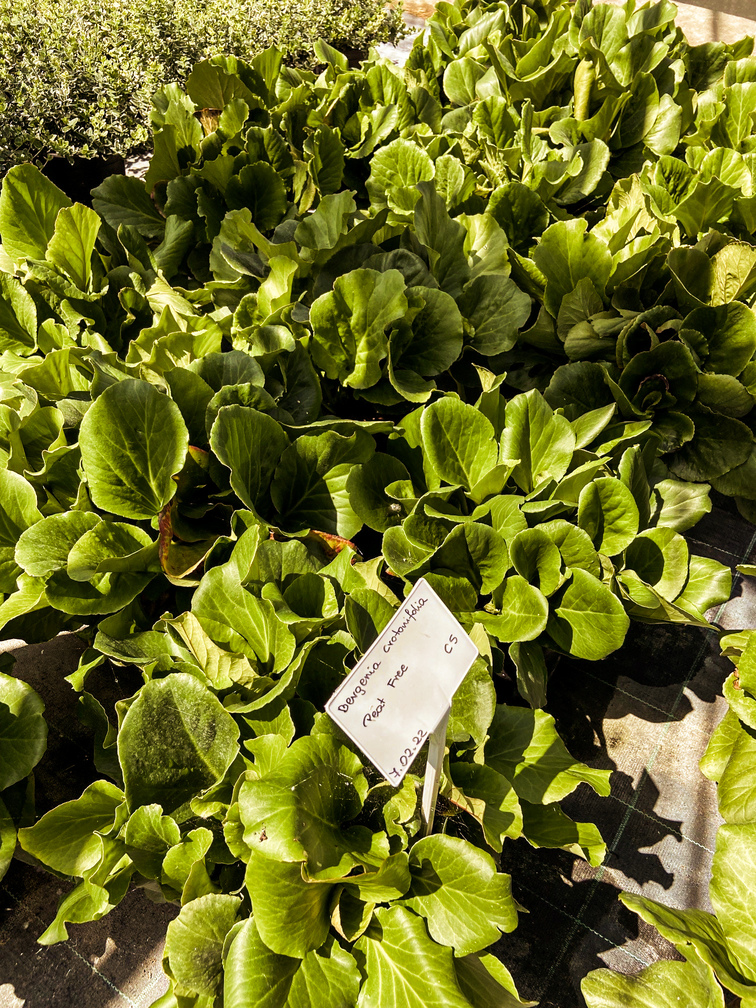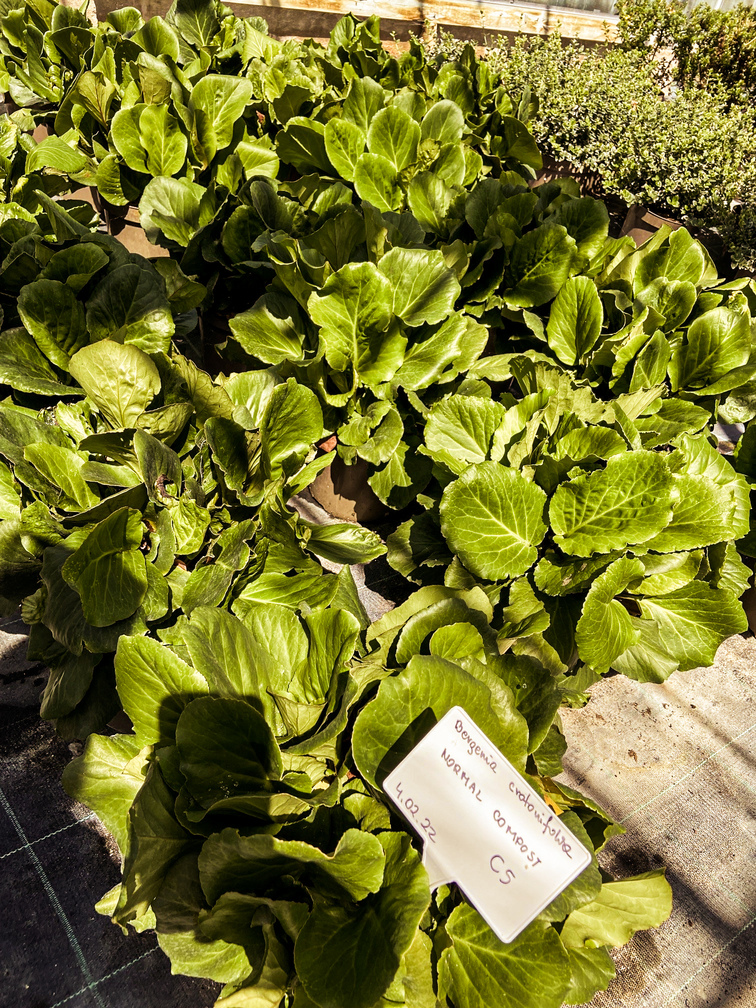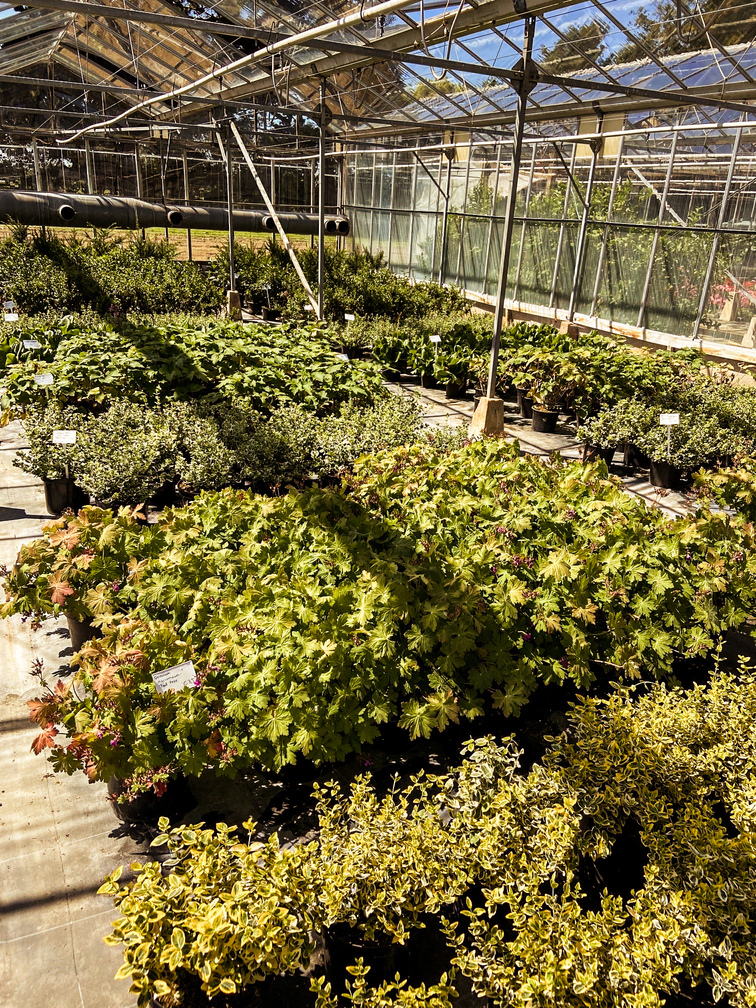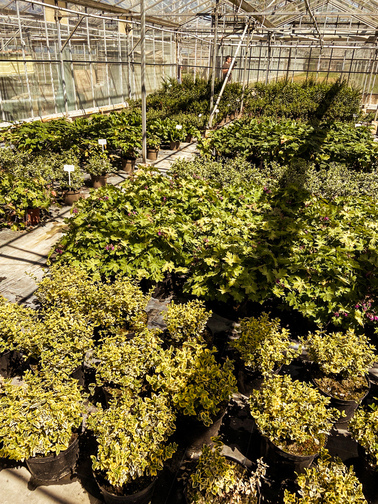 It's fair to say we were totally blown away by the work and commitment shown by the entire team. Their experience and knowledge was inspiring and we're so proud to be able to support them on this journey.
Can you spot which is Peat Free?!