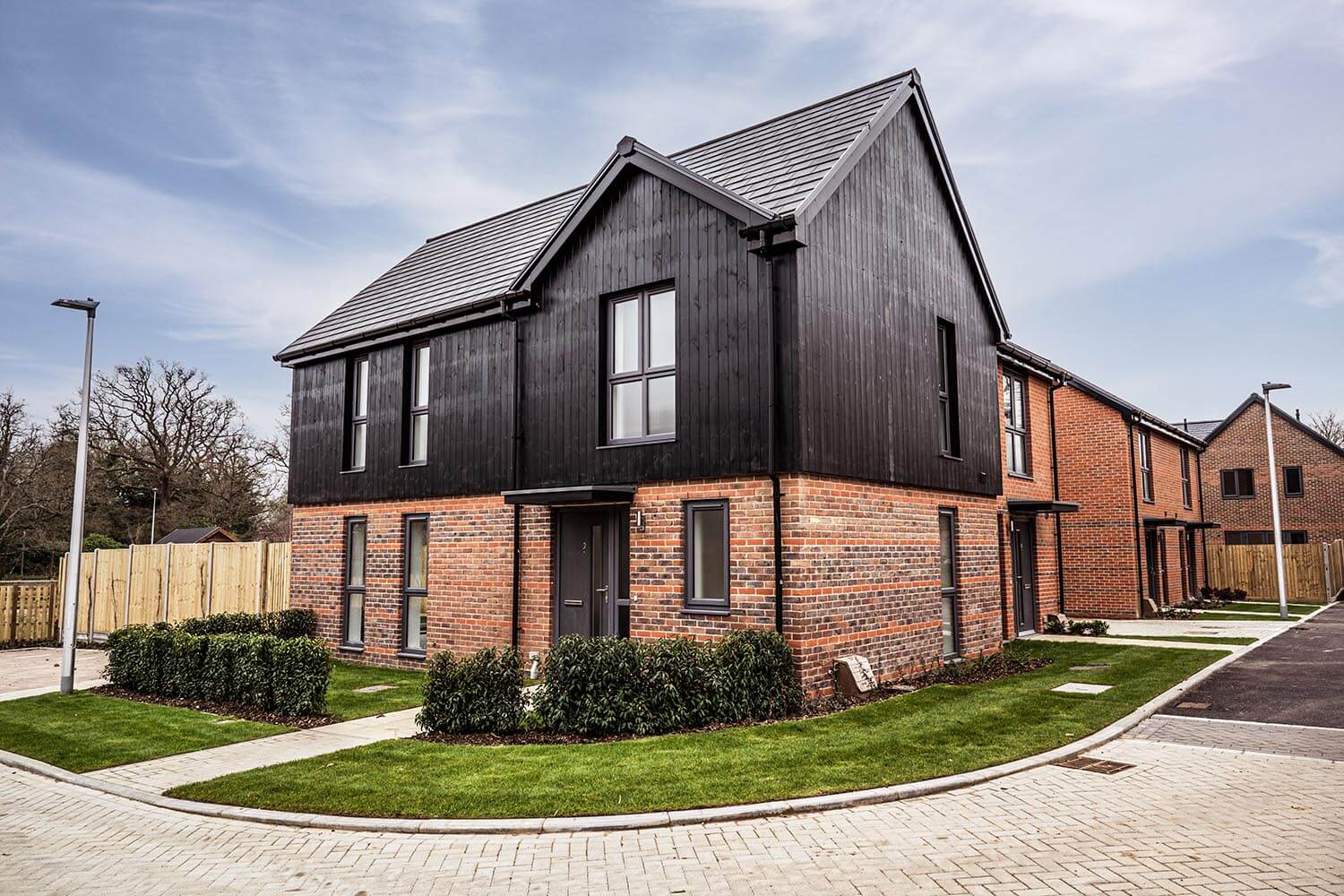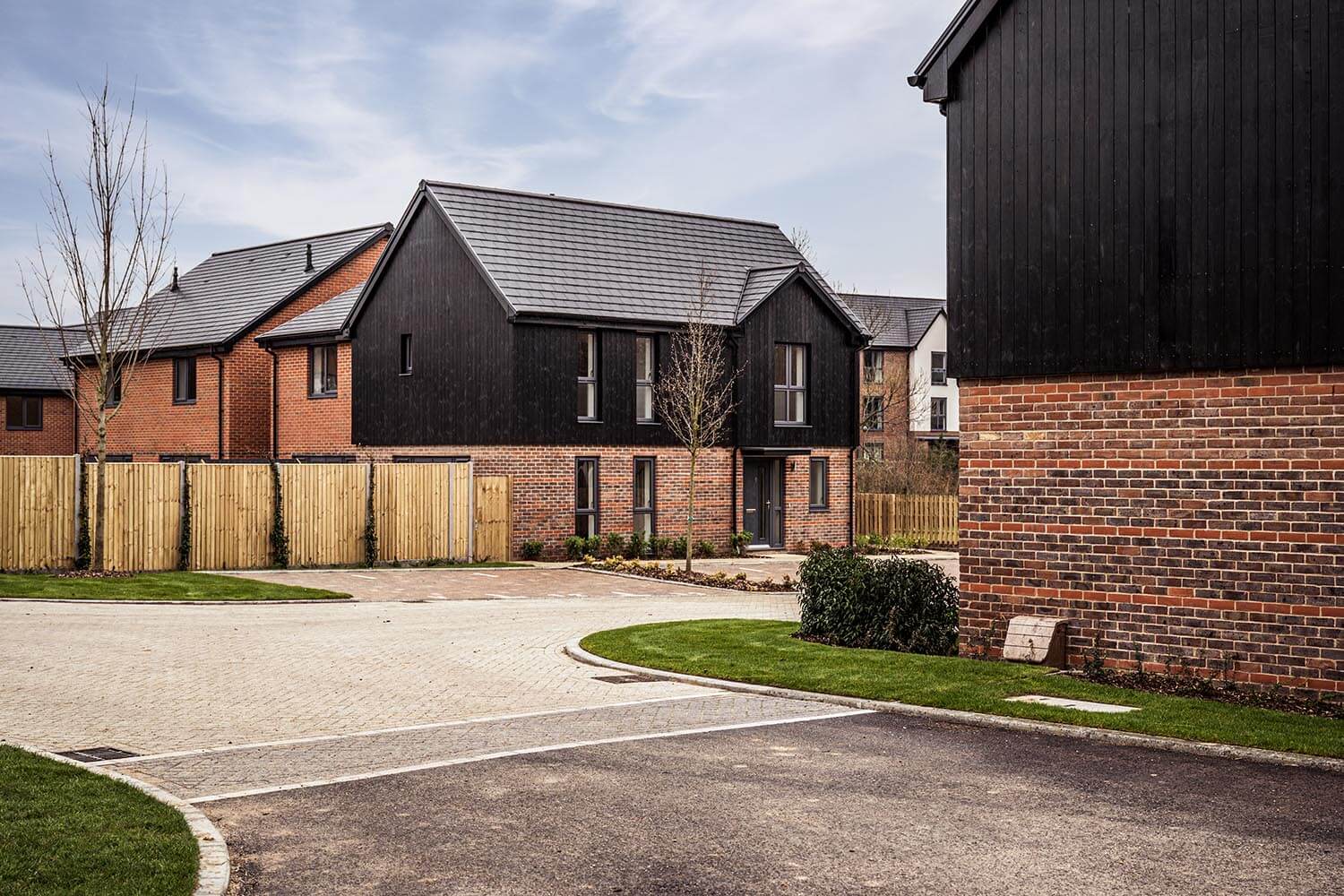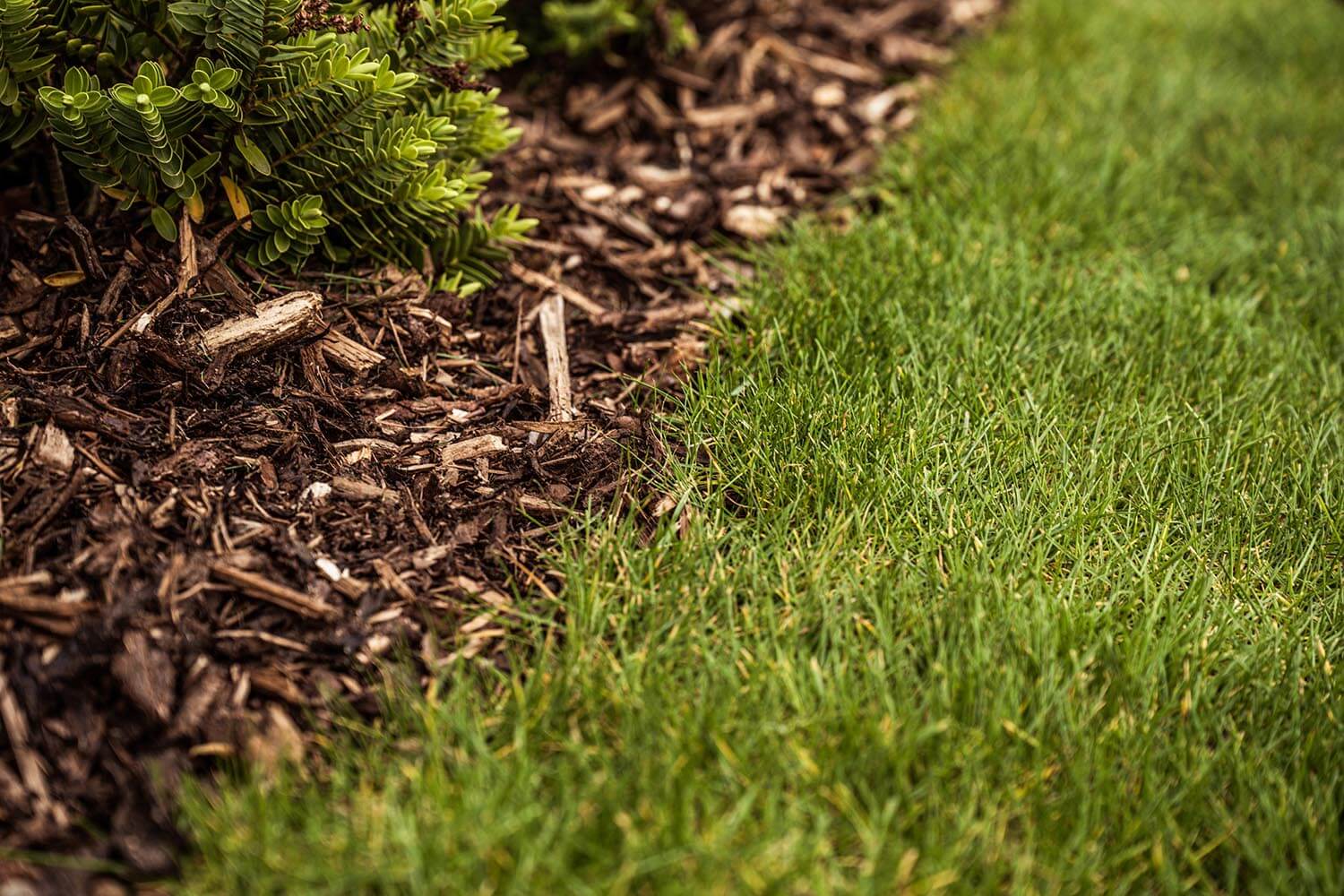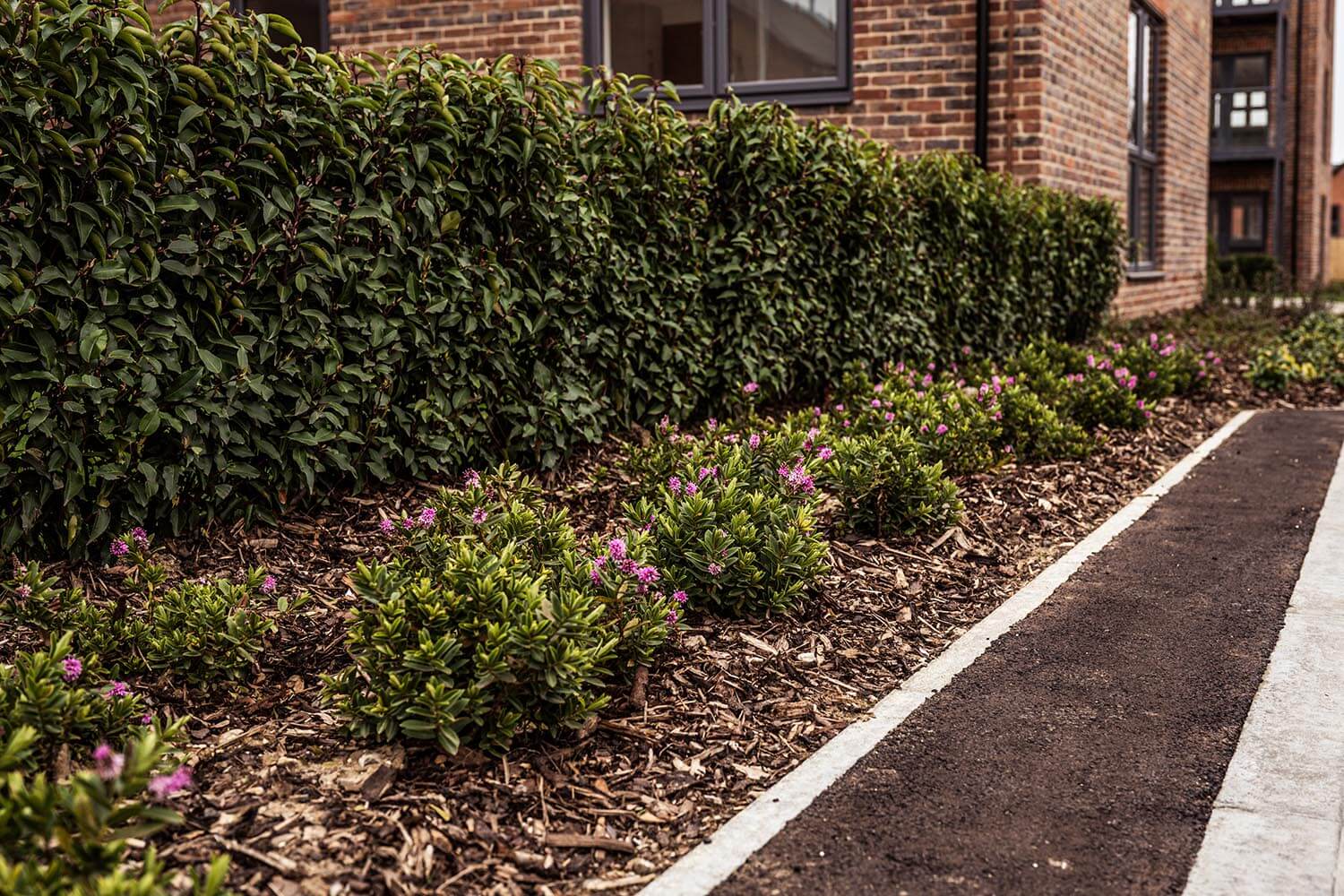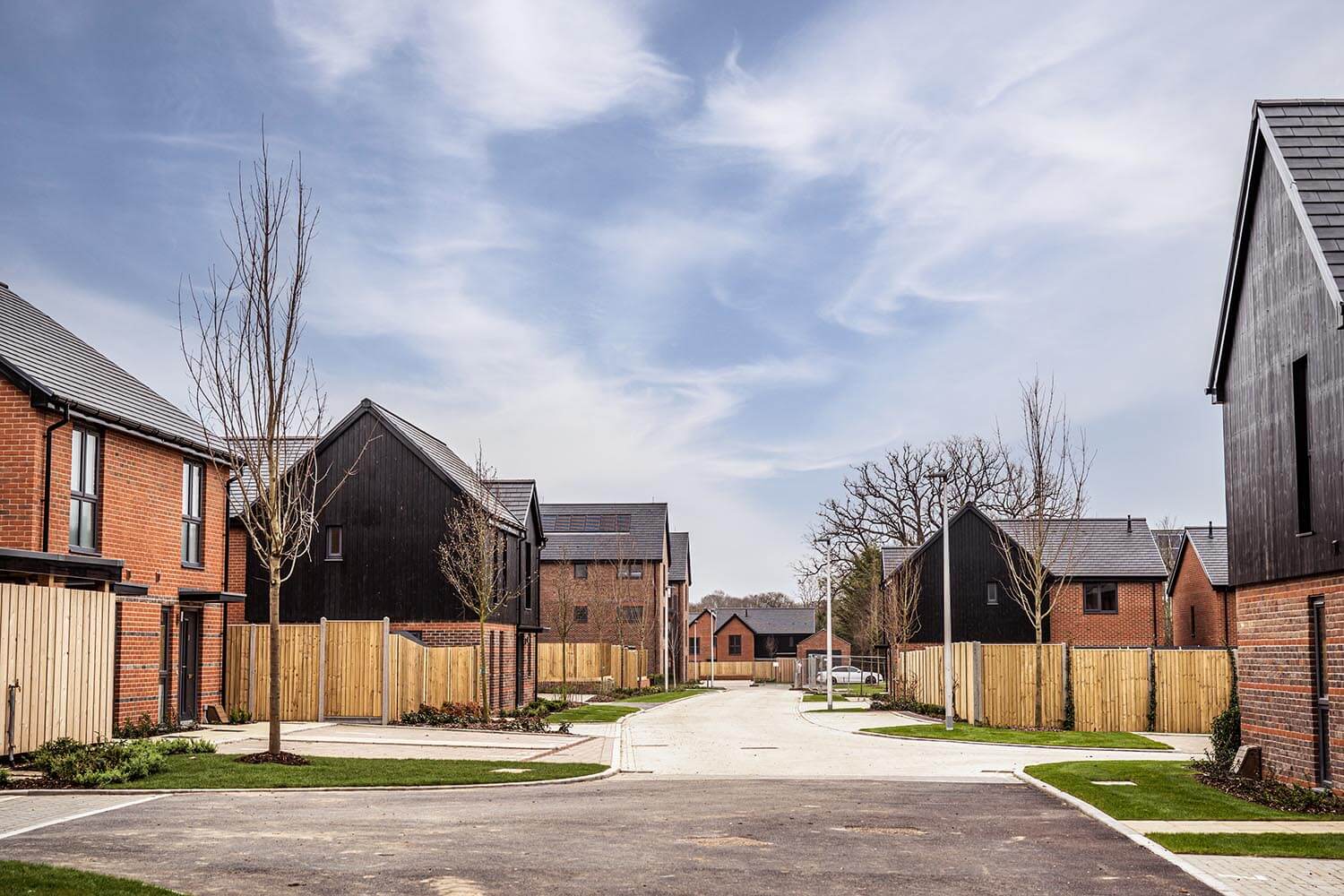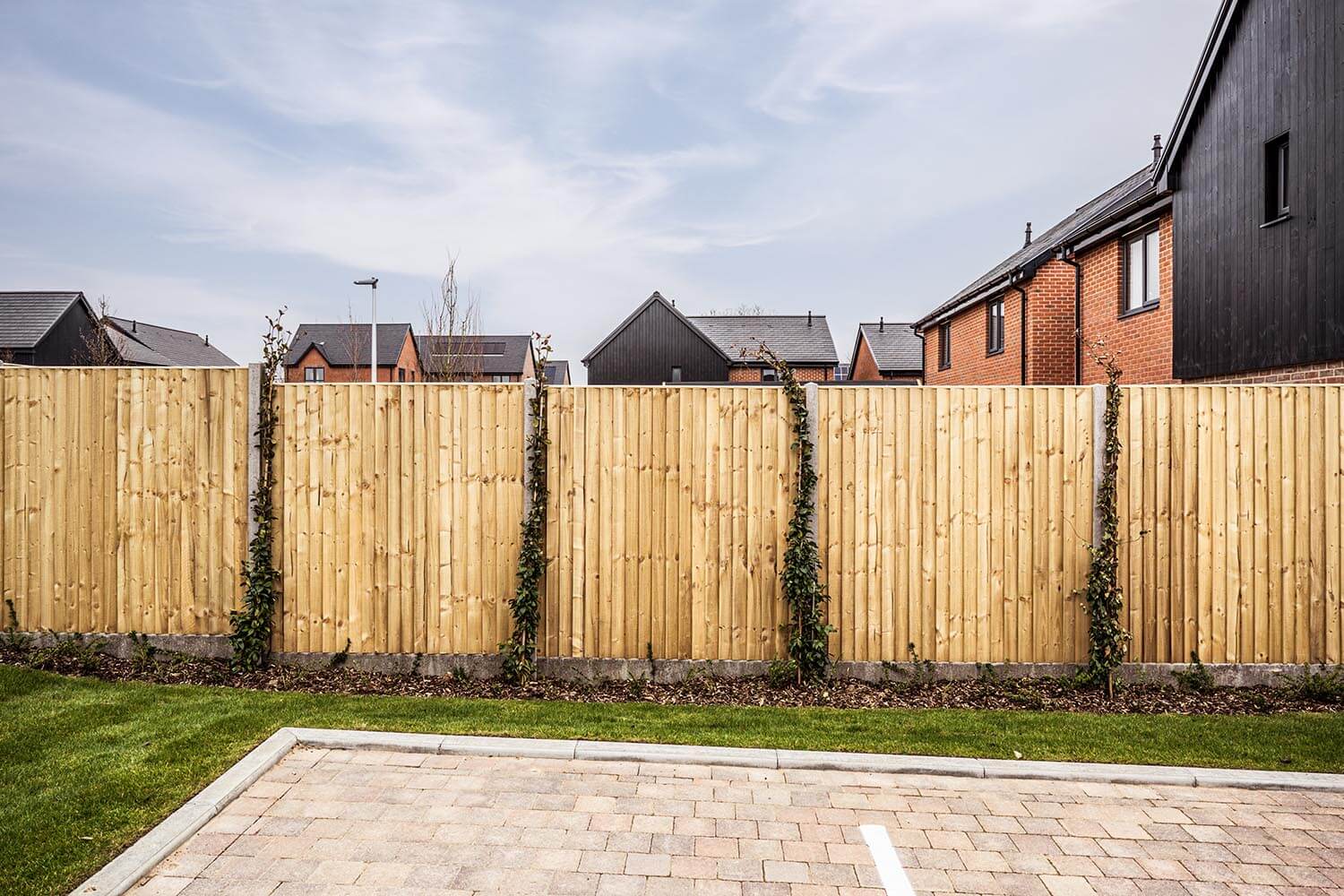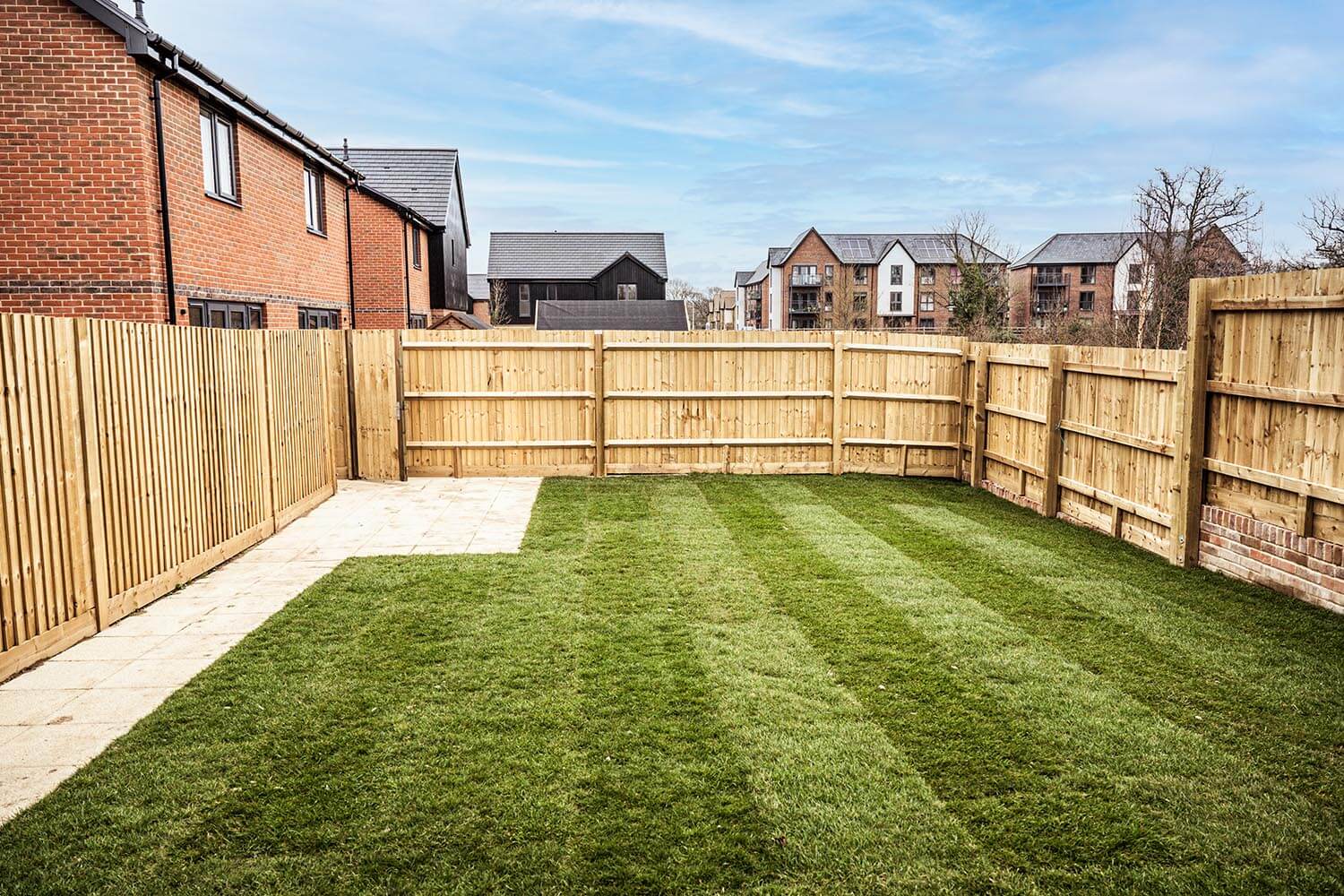 Waterman's Gate, Arborfield Green
Project: Waterman's Gate
Client: Crest Nicholson
Location: Arborfield Green, Arborfield, Reading
Overview
Archway Green completed the soft landscaping works for the incredible new garden village at Aborfield Green. This new community on the outskirts of Reading boasts a collection of contemporary apartments and houses, surrounded by stunning countryside. With convenient nearby city connections, this new development has been designed to suit many lifestyles and walks of life, creating a diverse and exciting place to live!
The Brief
Archway Green were tasked with creating landscapes to match the serene surroundings of this beautiful new development. It was important that this community, nestled amongst acres of woodland and close to a country park, should contain many green spaces. The contemporary style of the houses set the tone and provided a clear guide to the modernistic composition and style of the landscaping.
Our Approach
Archway Green used many impressive shrubs, plants and trees in this project to create a modern and creative landscape for future homeowners to enjoy.
The trees on this project, such as crab apple (Malus 'Evereste'), which provides year-round interest, with great autumnal colour and beautiful spring blossom, were installed using an underground anchoring system. This meant that no ugly overground staking was used, thus maintaining the contemporary style of this development and removing the need for unsightly overground timber.
Compact laurel hedging (Prunus laurocerasus. 'Otto Luyken') was utilized in this project. These shrubs provide dense, low growth and boast attractive, glossy dark green leaves. They also have showy flowers in spring, and a good autumn foliage colour, making them a firm favourite. Evergreen hedging is also known for its speedy growing time making it ideal for providing instant privacy screening and seasonal cover.
For bordering the turf and pathways Archway used Skimmia japonica 'rubella', a compact evergreen shrub with small white or yellowish flowers and dark green leaves. In late winter small red buds peep out, opening into fragrant flowers in early springtime. These showy shrubs bring a splash of colour to the borders and help make flowerbeds 'pop'.
The result
Archway Green's stylish landscaping complements the development's unique aesthetic, utilising a creative and minimalistic approach in keeping with the modern, forward-thinking architecture. Straight lines and bold blocks of greenery and colour enhance the statement black wooden touches included in the housing design. Bursts of colour within the borders and beds give this elegant community some spark and ebullience, creating an inviting and enviable space for residents.
Find out what we can do for you