Show Homes and Sales Centres
Attract footfall and influence buying decisions with stunning, high-quality show gardens created with your customers in mind.
Archway Green works with house builders to create high specification landscaping schemes that provide year round interest ensuring prospective buyers feel the value and quality of the overall development from the grass up.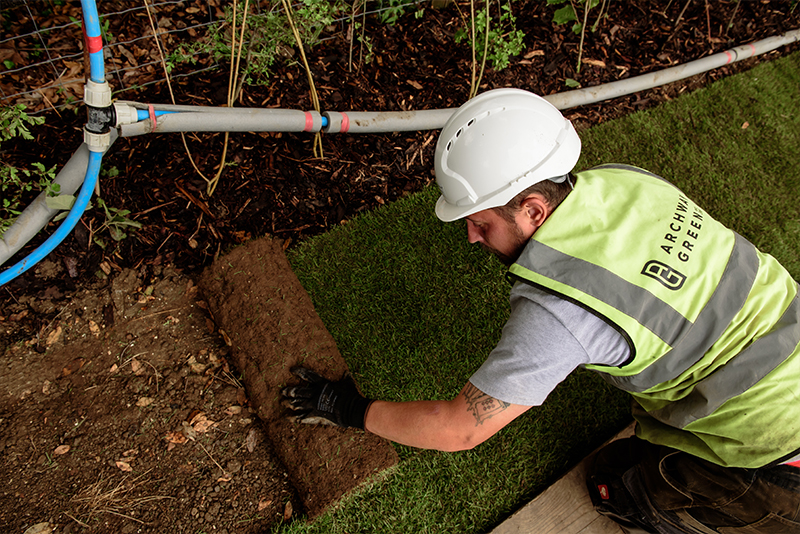 Premium
Installation
Specialist teams ensure a premium, precise and pristine fit for your show home soft landscaping, drawing prospective buyers in.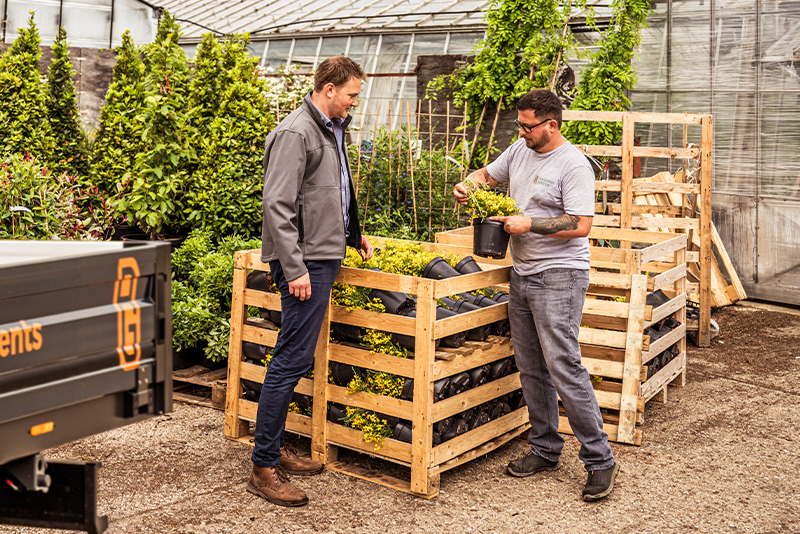 Seasonal Plant Selection
We have long-established relationships with major plant suppliers which affords us access to the best seasonal plants for instant impact at attractive rates.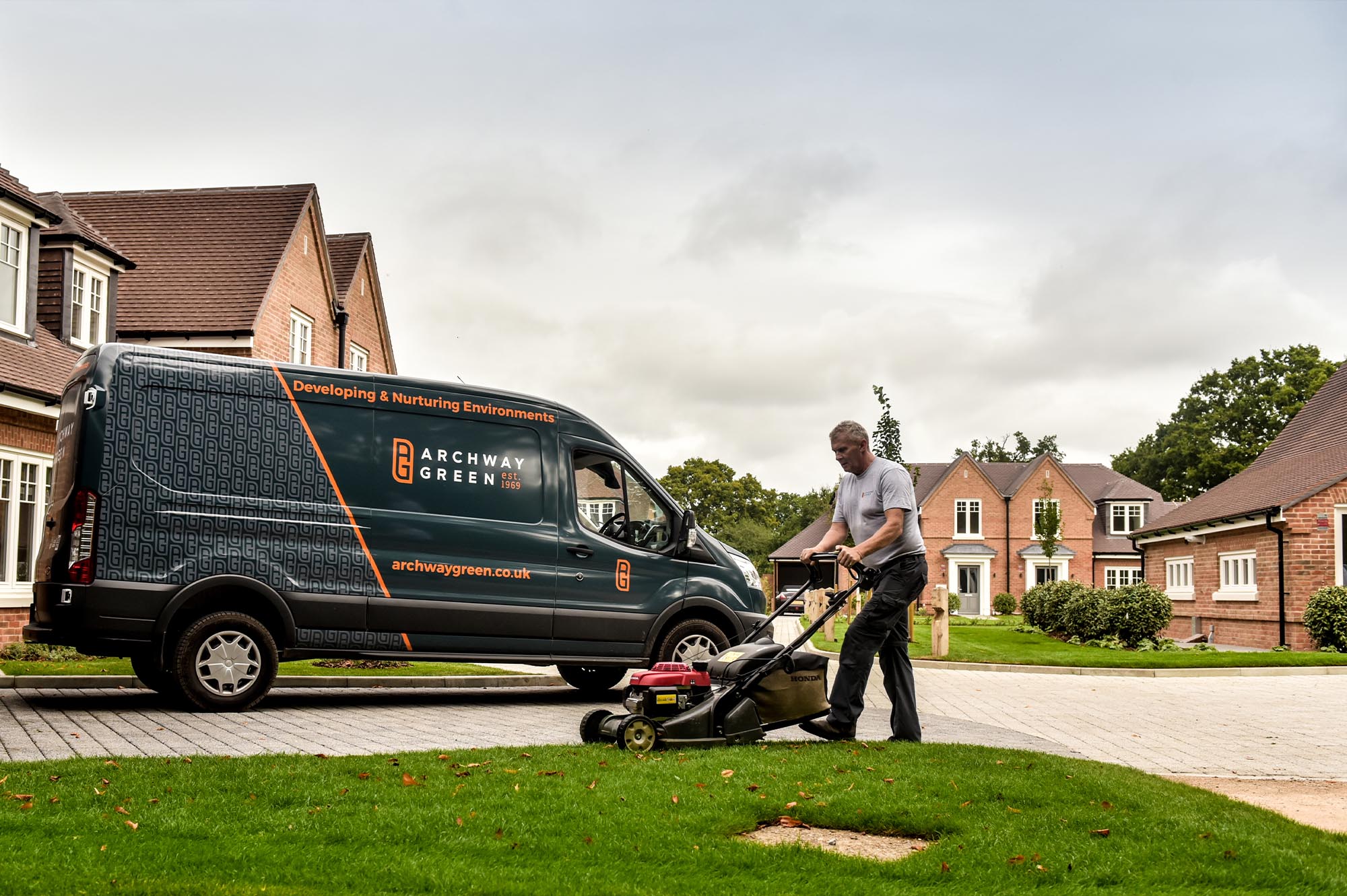 Ongoing Care and Maintenance
We'll schedule our team for systematic visits to ensure the scheme continues to look pristine.
Project: Ackender Hill
Client: Crest Nicholson   
Location: Ackender Hill, Chawton Park Road, Alton